Business
RBI cuts key lending rates to 4%; maintains accommodative stance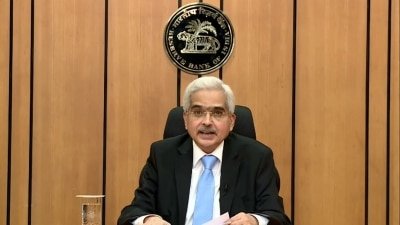 Mumbai, May 22 (IANS) To mitigate the economic impact of COVID-19 outbreak, the Reserve Bank of India (RBI) on Friday again reduced the key lending rates by 40 basis points.
Accordingly, the Monetary Policy Committee of the central bank in an unscheduled meet reduced the repo rate by 40 basis points to 4 per cent from 4.40 per cent.
Making the announcement, RBI Governor Shaktikanta Das said the reverse repo rate has been reduced to 3.35 per cent from 3.75 per cent.
Das said the central bank would maintain accommodative stance till growth revives.
–IANS
rv-rrb/sn/in