Sports
Ravi Shastri hints stepping down as India head coach after T20 World Cup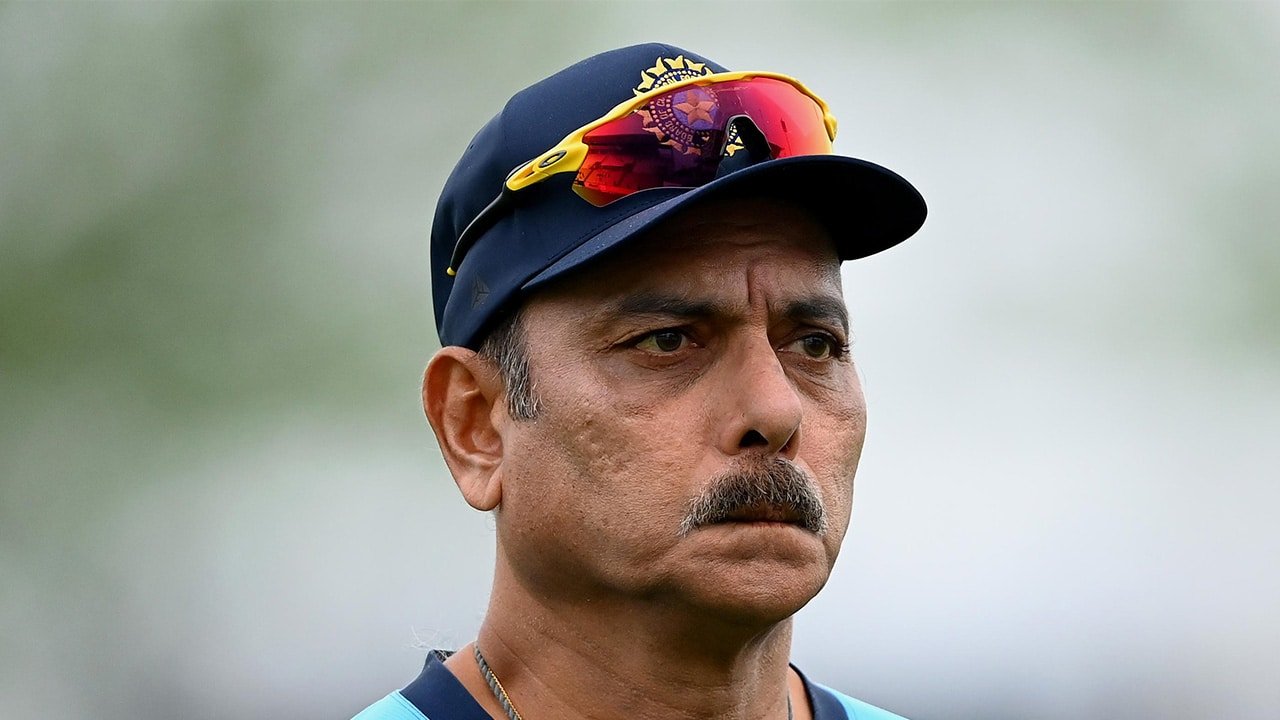 Ravi Shastri more or less confirmed that he is likely to step down as India's head coach after the T20 World Cup in UAE and Oman in October-November this year. Shastri's hint comes to a couple of days after Virat Kohli announced that would no longer continue as India's T20I captain after the ICC event.
"I believe so because I've achieved all I wanted," Shastri, a decorated former India all-rounder, told The Guardian when asked whether the upcoming T20 World Cup would be his last assignment as the head coach of the Indian cricket team.
Shastri, who had a couple of stints as a Team Director with the Indian side before taking charge as head coach after the Champions Trophy in 2017 as things went sour between then head coach Anil Kumble and captain Kohli, said he is satisfied with what the team has achieved during his close to five-year tenure.
Meanwhile, reports also suggested that BCCI have thought of approaching former captain Anil Kumble and batsman VVS Laxman to apply for the head coach's position once Shastri's contract ends at the completion of the T20 World Cup.