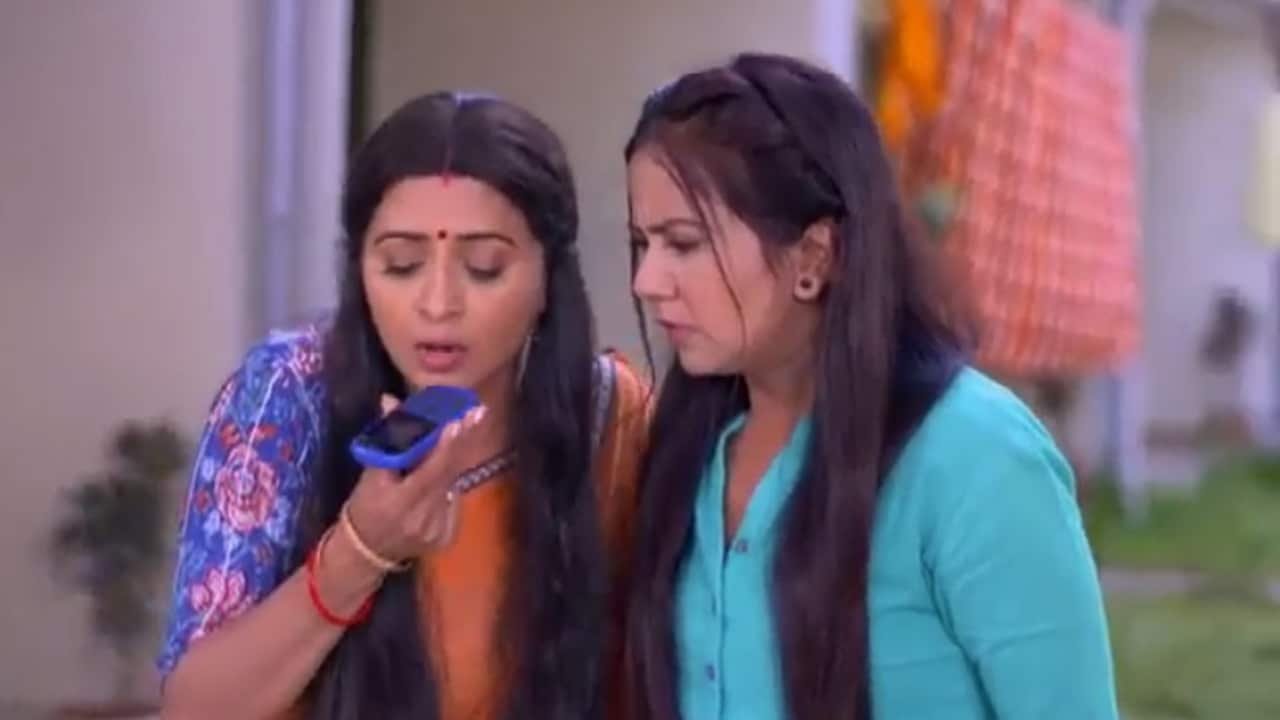 Mumbai: Lalita and her sons, Lucky and Vicky stop Guddu Ji from giving money to Ranju. Vishesh tries his luck by asking Bachu Pandey for money, but he denies it. Bulbul goes to Narayan Shukla's office with her mother Ranju to seek help. Narayan agrees to help and gives a cheque of Rupees 10 lakhs to them.
Bulbul and Ranju reach home and meanwhile even Vishesh reaches their house. He tells Ranju that he could arrange only 4 lakh Rupees but Ranju asks him to return the money back as she already got help. Ranju again receives a call from Shalu's phone but Rajveer is talking. He asks them not only about the money but also informs them that Shalu is getting married too. The whole family is shocked to listen to this.
While talking to Ranju, Rajveer gets a call and Bulbul hears a ringtone that she is familiar with. She thinks she has previously heard this on Rajveer's phone. So, she decides to go and meet Rajveer to find out the truth.
Will Bulbul come to know that Rajveer is the kidnapper?
Will Shalu get married?
Ranju Ki Betiyaan is a heart-touching story of a single mother Ranju and her struggles of raising 4 daughters in a patriarchal society. It delves into the various societal issues faced by single mothers, and will witness Ranju empowering herself to raise her four daughters single-handedly to help them achieve their dreams.
Catch Ranju Ki Betiyaan at 9.30pm only on Dangal TV.