India
Rahul Gandhi to begin Congress' election campaign for Tamil Nadu on Pongal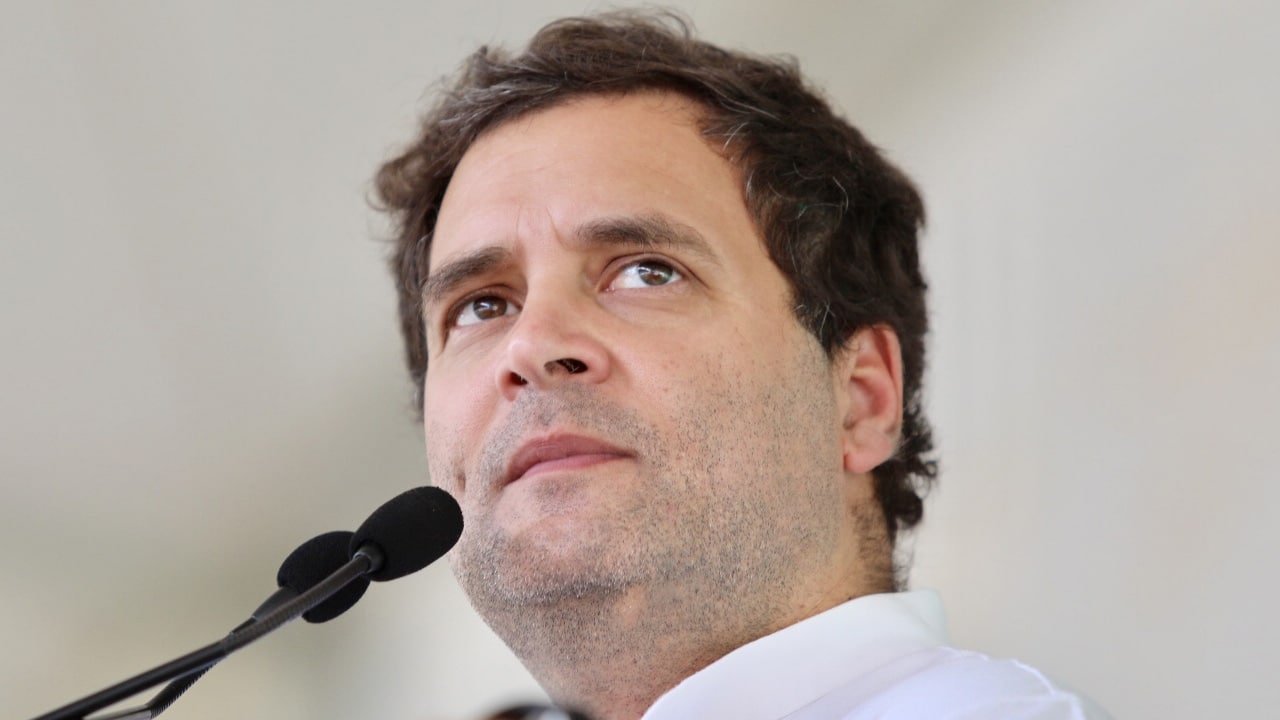 Ahead of the upcoming Assembly elections this year, Congress leader Rahul Gandhi is scheduled to visit Tamil Nadu on January 14.
According to the party sources, "Rahul Gandhi will start his election campaign from Tamil Nadu this month. He will reach the state on January 14 to attend the Jallikattu program organized on the occasion of Pongal.''
Gandhi is scheduled to arrive at Madurai by 11 am on Pongal day and would be spending about four hours in the temple town.
"Later, he is likely to visit Coimbatore on January 23 and 24," the source added further.
They added that the Congress leader will further visit all other states where the Assembly elections are scheduled to happen this year, including West Bengal. Terms of state governments, including Tamil Nadu, West Bengal, Kerala, Assam, and Union Territory of Puducherry are scheduled to end in 2021.
Assembly polls are due in Tamil Nadu in April-May 2021.
Besides that, a section of Twitterati on Wednesday targeted Congress leader Rahul Gandhi with the #Goback_Rahul trend ahead of his scheduled visit to Tamil Nadu on January 14.
Some Twitter users started trending #Goback_Rahul and targeted Congress for its supposed support to ban jallikattu.