Entertainment
Prem Bandhan – Harsh and Shweta spend the night together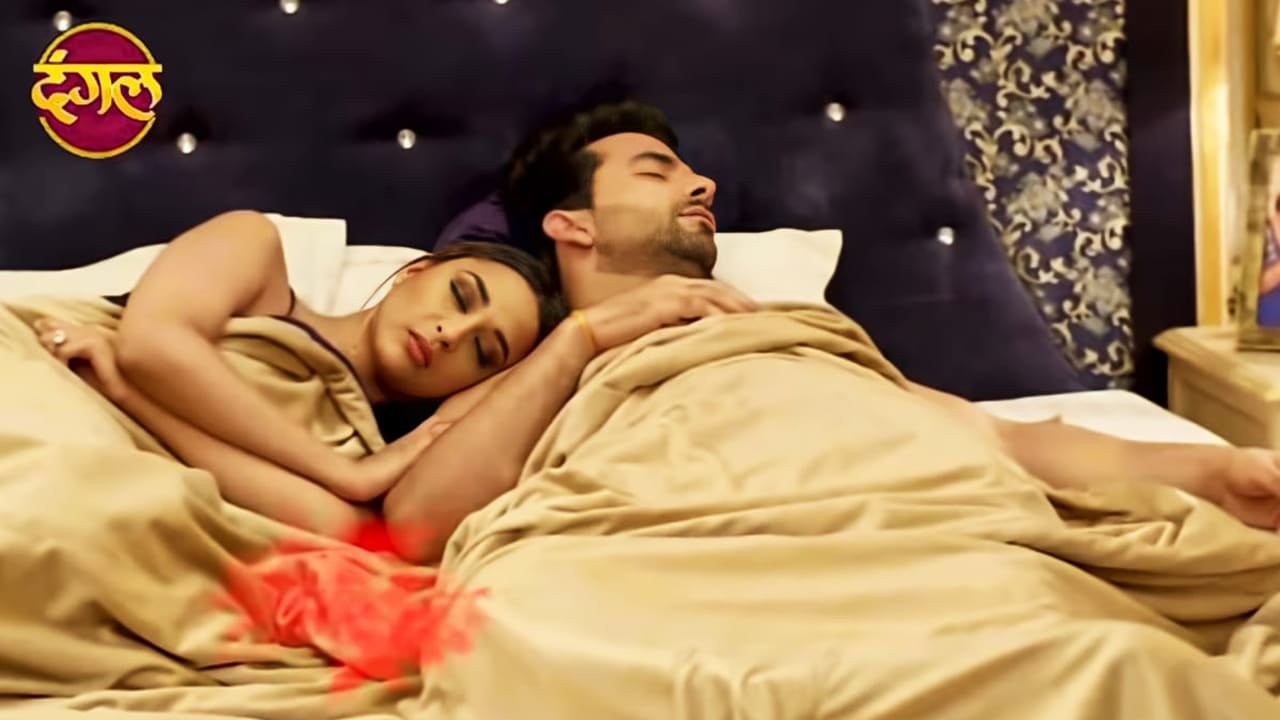 Mumbai: When Janki sees Harsh being close to Shweta, she gets upset and runs. Seeing her misery, Savita understands that her plan is working. She is determined to separate Janki and Harsh. Janki rushes to her room crying and thinking that she does not fit in anymore as Harsh doesn't remember her at all and Shweta is all the time around him.
The next morning, Dadi and Savita both ask Janki to call Harsh. When Janki knocks and no one opens the door, she gets worried that something happened to Harsh and calls for help. The family gathers and Rajesh breaks the door. When they enter, they see Harsh and Shweta sleeping together. Everyone is shocked. Harsh wakes up and sees Shweta beside him and tries to justify that he doesn't remember anything from last night. On the other hand, Shweta pretends and says they did it all in love. Savita slaps Harsh in front of everyone for his behavior.
Will Janki leave the Shastri Mansion?
Will Harsh be able to prove himself innocent?
Prem Bandhan is a story about an independent girl who has the responsibility of her family on her shoulders and how she meets a crossroad and ends up marrying a businessman with a mysterious past.
Watch Prem Bandhan from Monday to Saturday at 7.30 pm only on Dangal TV.