Business
Pre-owned luxury car dealers Boys and Machines to expand presence to Madhya Pradesh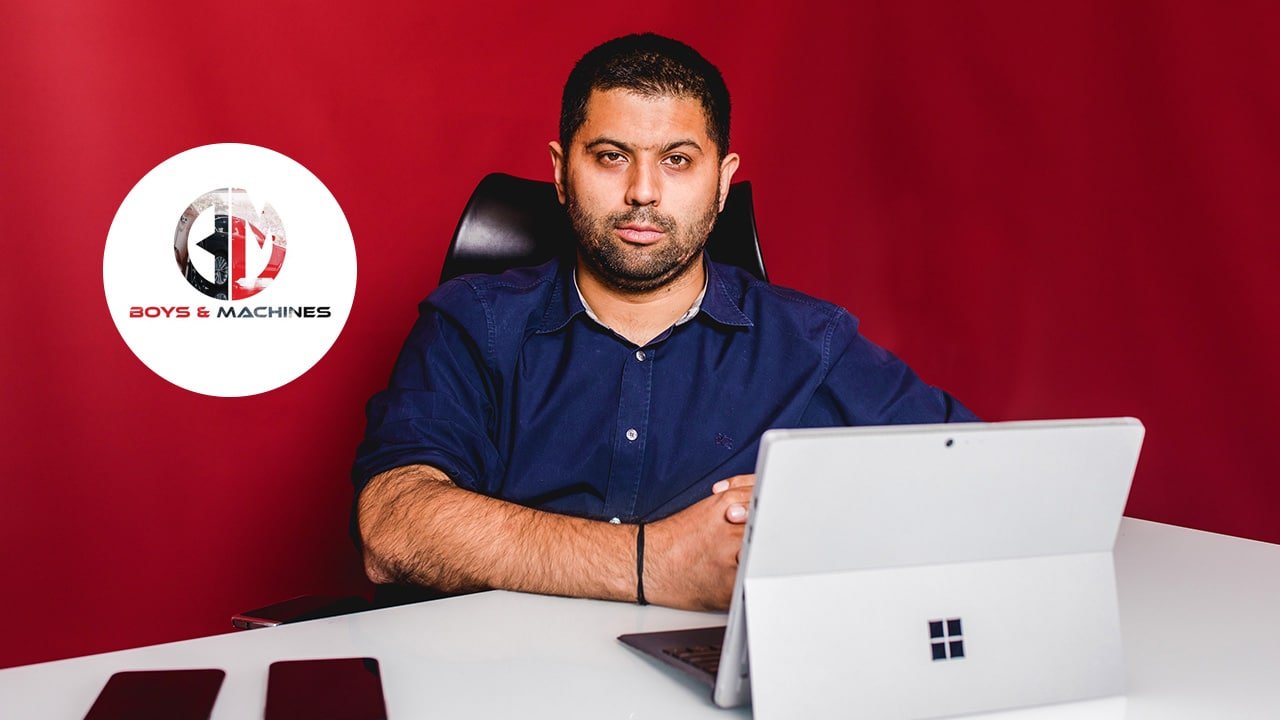 Mumbai: Boys and Machines, a premier dealership specializing in pre-owned luxury cars, is all set to set up shop in Madhya Pradesh, as it continues to expand its footprint amid the growing demand for used luxury cars. The all-new dealership is all set to open in Indore in the next few months.
The new dealership will employ highly trained staff. They will offer customers the whole gamut of services from purchase and sale, financing options, insurance coverage, and hassle-free RTO transfers.
It will also expand the company's presence to five cities, with its aim to establish a foothold in eight cities by the end of 2021.
Founder and Managing Director Mr. Siddharth Chaturvedi said, "The launch of our upcoming dealership in Indore marks a major milestone in our journey. We already have a significant footprint outside of the traditional luxury car markets of Mumbai and Delhi. This latest expansion brings us closer to establishing ourselves as a truly pan-India presence. The pre-owned luxury car market is ripe with opportunity at the moment, rising incomes outside of the traditional metropolitan cities are creating an appetite for used luxury cars and we want to make sure we are where our customers are. Our brand stands for customer service, quality, credibility, and respectability and in us, our customers have a high-end luxury car dealership brand they can rely on."
Rising disposable incomes in Madhya Pradesh are spurring demand for luxury cars. Not wanting to splurge on a brand new car in the midst of a pandemic is drawing customers to the pre-owned car market.
Boys and Machines was founded in 2020. It currently has a presence in Mumbai, Delhi, Hyderabad, and Kolkata. The company exclusively buys and retails luxury cars. Its portfolio includes cars from some of the most sought-after automotive brands like Ferrari, Bentley, Porsche, Mercedes, Audi, Lamborghini, and BMW.