Tech
Prasad retweets Amul post to stress importance of mobiles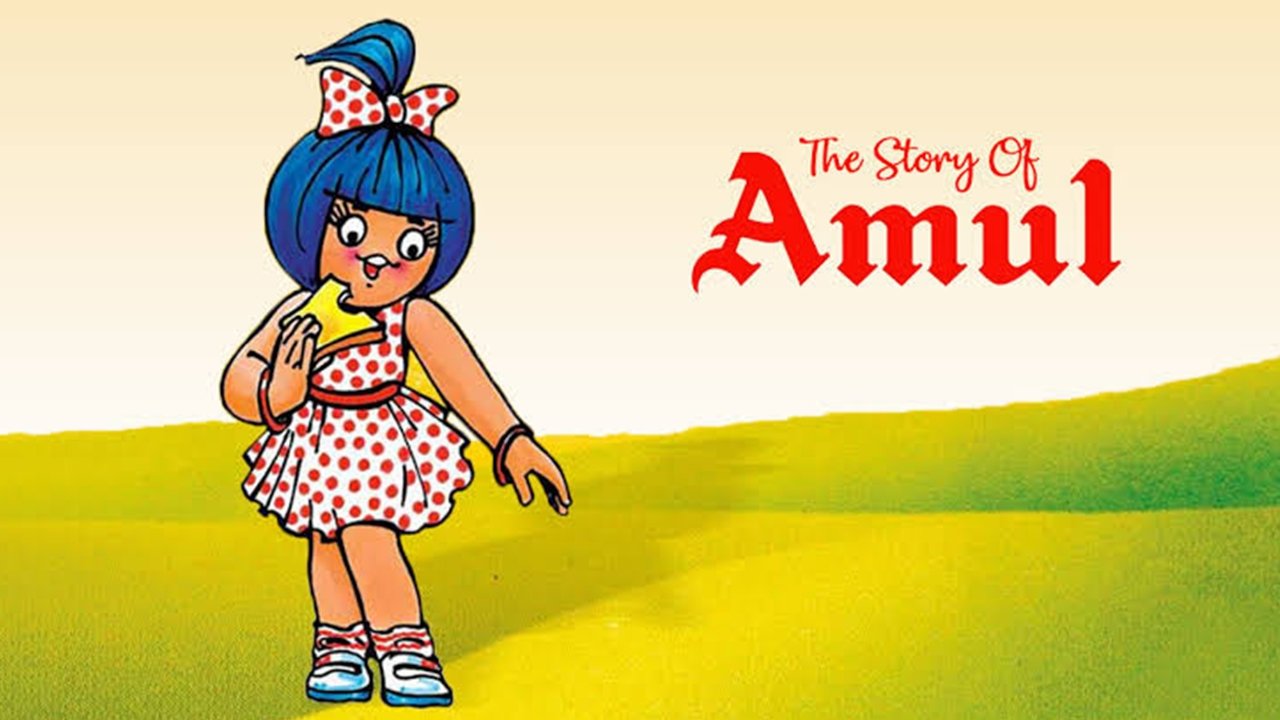 New Delhi, Nov 22 (IANS) A tweet by Amul company along with their iconic girl mascot on the government help to beleagured telecom companies got a cheeky response from Union Communications Minister Ravi Shankar Prasad.
The cooperative company wrote on its Twitter handle @Amul_Coop on Nov 21: "#Amul Topical: Struggling telecom firms provided financial lifeline by govt!"
The tweet had 122 retweets and 816 likes.
The Minister retweeted the post and wrote on @rsprasad: "Because mobile phones are source of bread and BUTTER for many."
One user wrote: "Like for better taste of sandwich, butter should be equally spread everywhere, the mobility of phones is also fruitful when network is spread across! #TRAI has to try something… without proper network, it will be like bread awaiting BUTTER ..!" He tagged @rsprasad with his post.
One post wrote to @Amul_Coop: "Were they giving extra when booking profit?? Why this treatment of help to organizations.. aren't they capable enough to innovate and generate idea of profit".
A user remarked: This time you have got the meaning of utterly right. Uttering on phone for buttering by phone".