India
PepsiCo Foundation commits $3 mn for safe water in Bengal, M'rashtra (Ld)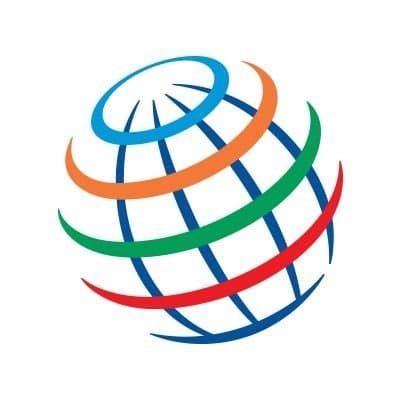 Mumbai, June 15 (IANS) The PepsiCo Foundation has committed to invest $3 million with the NGO 'WaterAid' to provide safe water access to agricultural communities and help women in high water-risk areas in West Bengal and Maharashtra.
In a statement, PepsiCo said that the programme aims to provide 2 lakh farmers and their families access to piped water supply for household use, increased water resources, and will establish community-managed water distribution systems in these communities.
It said that the investment is in line with the government's Jal Jeevan Mission which aims to provide functional household tap connections to every rural household by 2024.
In addition to the fresh infusion of $3 million, the PepsiCo Foundation also announced that they have helped more than 4.4 crore people gain access to safe water since 2006, far surpassing the company's goal to support 2.5 crore people worldwide by 2025.
"To achieve this, the PepsiCo Foundation has invested more than $46 million since 2005 as a founding partner or early investor in programmes with partners like Safe Water Network, Water.org, WaterAid and many other NGOs & multilateral agencies worldwide," it said.
Speaking on the water initiatives in India, Ahmed El Sheikh, President, PepsiCo India, said: "In India, we work on several programmes that focus on water replenishment, rainwater harvesting and water supply infrastructure. Our partnership with WaterAid helps us to achieve our goal to improve water security for communities in India."
V.K. Madhavan, CEO, from WaterAid India, said that the effort to provide clean and safe water access to various communities across the globe demands people and organisations to collaborate and work together as one team.
"With the support of PepsiCo India and the additional grant, we look forward to creating a positive impact on the lives of many more people in vulnerable communities," Madhavan said.
–IANS
rrb/sn/kr