Tech
PCBA duty hike to make feature phones costlier in short run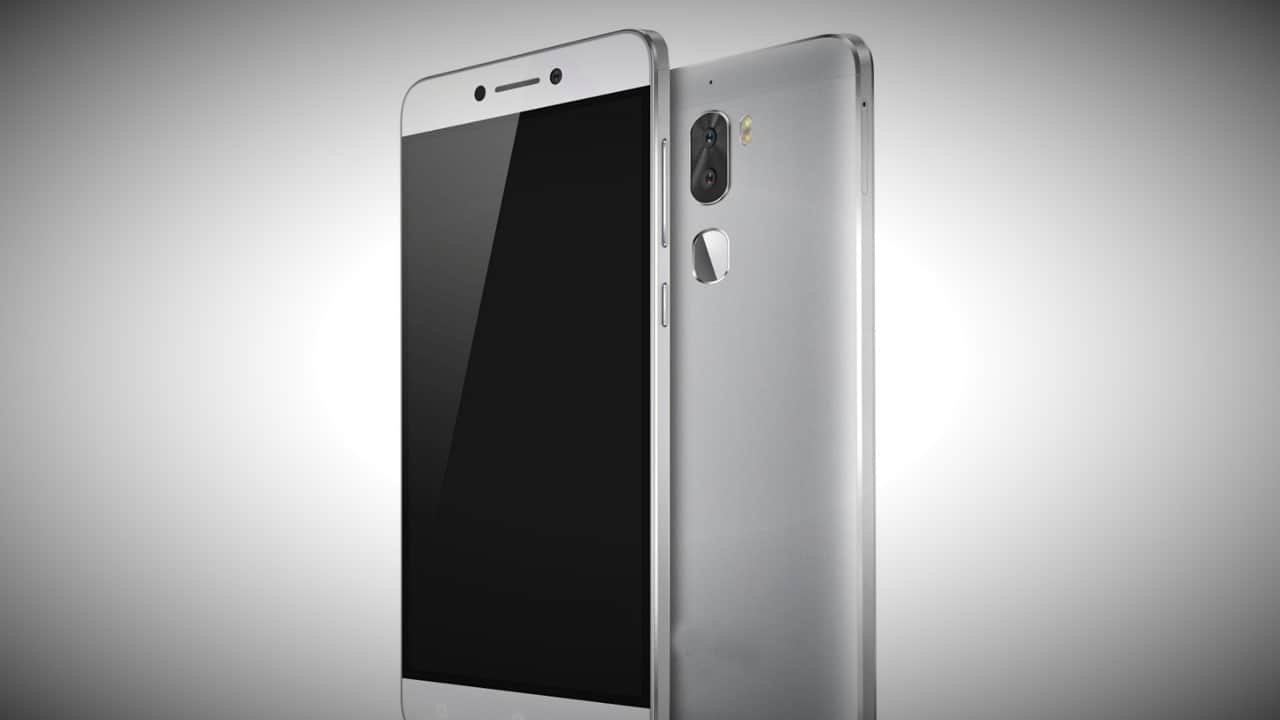 New Delhi, Feb 1 (IANS) The governments decision to increase customs duty on printed circuit board assembly (PCBA) from 10 per cent to 20 per cent which is the key component in feature phones as well as smartphones will although boost local manufacturing and invite skilled labour but may increase the price of cheaper mobiles and entry-level smartphones in the short run.
Currently, nearly 320 million PCBA units are in operation, out of which, 160 million are being used in smartphones, according to the data provided by the India Cellular & Electronics Association of India (ICEA).
Smartphone makers have well-oiled surface-mount technology (SMT) assembly lines in place in which the components are mounted or placed directly onto the surface of a printed circuit board (PCB).
The facility and skilled labour needed to work on SMT assembly lines for PCBs, however, is still not there with most feature phone makers in the country who have to rely on importing PCBs from other markets like China and Vietnam.
If we look at India data, the Completely Knocked Down (CKD) level manufacturing contribution reached 63 per cent in 2019 from 34 per cent in 2018.
"The increase in import duty on components in the past years pushed the brands to build their CKD-level operations in India," Karn Chauhan, Research Analyst, Mobile Devices, told IANS.
"In 2018 and 2019, major smartphone brands shifted their manufacturing completely to CKD level. Some smartphone and feature phone brands are still operating on Semi-Knocked Down (SKD) level which we expect will shift to CKD in 2020," Chauhan informed.
Top smartphone brands have planned to make India a mobile phone export hub. The biggest mobile phone manufacturers Foxconn and Samsung are expanding their manufacturing capabilities to serve the Indian consumers and to export outside India.
"The decision will push local manufacturing and require skilled labour to work on the SMT assembly lines for PCBs and will help local vendors. The prices will stablise as Indian manufacturers push towards CKD levels," said Tarun Pathak, Associate Director, Counterpoint Research.
Regarding the duty increase of PCBA from 10 per cent to 20 per cent and chargers from 15 per cent to 20 per cent, Pankaj Mohindroo, Chairman, ICEA said that India has already built very large capacities.
"This change will lead to further manufacturing of 100 million-plus PCBAs and 50 million-plus chargers," informed Mohindroo.