Sports
NHL players on board with daily COVID-19 testing if season resumes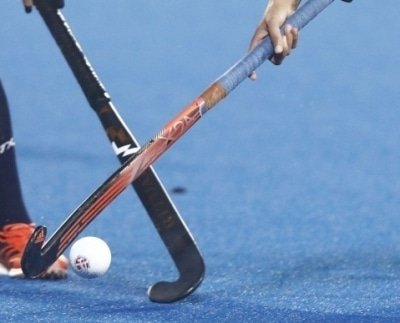 Washington, June 1 (IANS) National Hockey League (NHL) players are on board with frequent testing for COVID-19 if games can resume this summer.
The league, mulling a restart of the season in July, on Sunday confirmed that it will test all players for the coronavirus daily if games resume, reports Xinhua news agency.
"You need testing at a level sufficient to be confident that you're going to be on top of anything which might happen," NHL Players' Association executive director Don Fehr said. "If that turns out to be daily, and that's available, that's OK."
"Having it each and every day can limit the potential of getting the virus," Edmonton Oilers player Darnell Nurse said. "If that's what it takes, if that's what they believe is the best option, then that's the way you have to go."
Connor McDavid, captain of the Edmonton Oilers, also supported the daily testing protocol. McDavid said: "I think you have to get tested in a time like this, and you want to get tested as frequently as you can."
COVID-19 hit the US very hard, with the death toll from the country already passing the 100,000 mark.
–IANS
aak/bbh/