Education
MPBSE to conduct special exams 2021 from September for class 10 and 12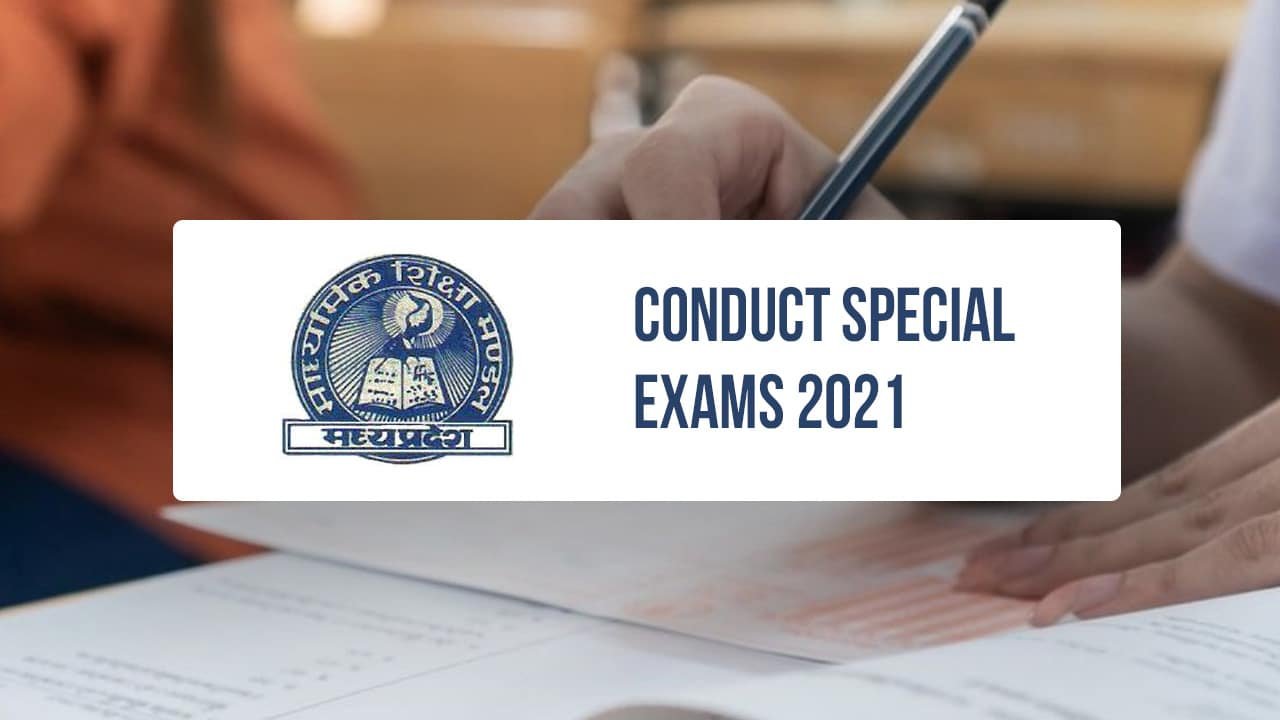 Madhya Pradesh Board of Secondary Education (MPBSE) will conduct MP Board Special Exam 2021 for class 10 and class 12 students from September 1, 2021.
Madhya Pradesh Board of Secondary Education has recently announced the evaluation criteria of MP Board Class 12 Result 2021 on the basis of which Class 12 students would be assessed following the cancellation of MPBSE Board Exams due to COVID-19.
All those students who are not satisfied with their classes 10, 12 results can appear for the special examination free of cost for all subjects or a particular subject.
According to the board, the examination will begin on September 1 and will end on September 25, 2021.
The registration process to appear for the exam has been conducted from August 1 to August 10, 2021, on the official website of MPBSE.