Tech
Microsoft Unveils New Tablet Experience For Windows 10
Microsoft Windows 10 Latest Update Brings New UI Changes For 2-in-1 PCs In Tablet Mode.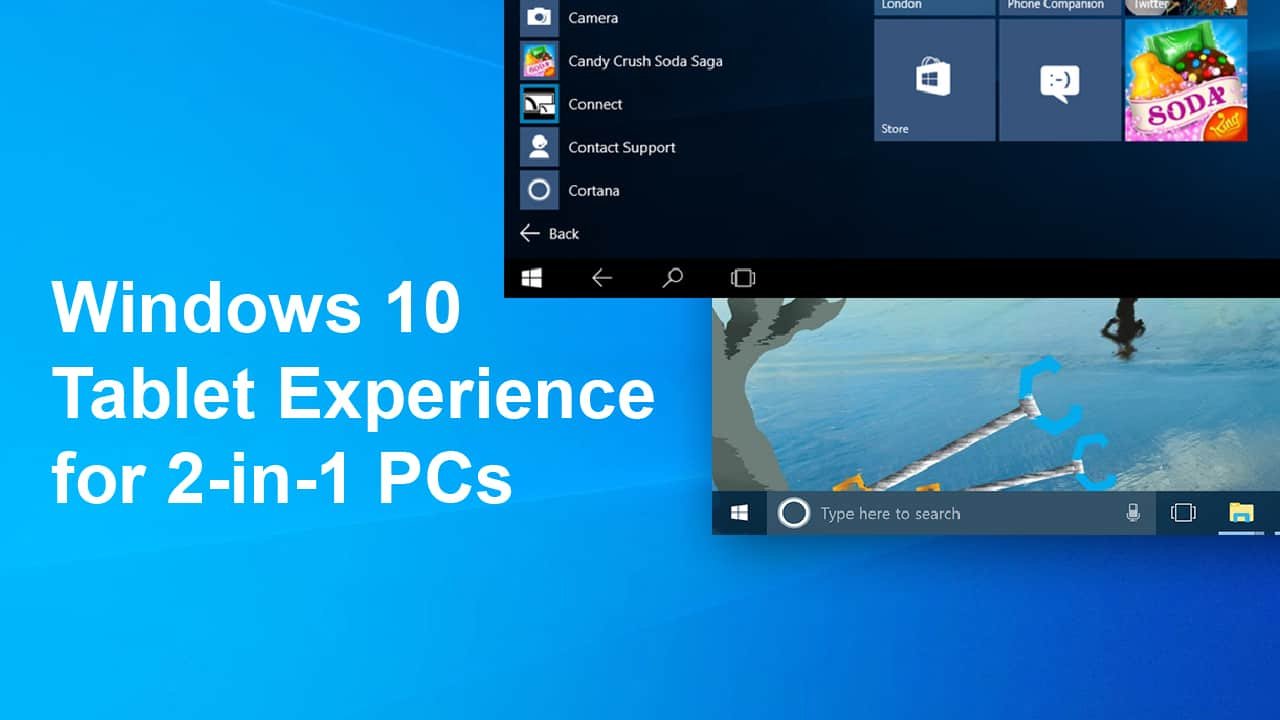 Microsoft has announced a new update to redesign Windows 10. The latest update brings a new tablet experience for 2-in-1 convertible PCs.
The updated design will keep the user interface more similar to the existing desktop design. According to the report, Windows 10 users who download the latest beta update on their 2-in-1's will start seeing the new UI changes. Now, when users switch to tablet mode on their 2-in-1's, they will continue to experience the desktop look.
The latest Windows 10 insider build update has made lots of exciting changes. In the unique tablet experience, the desktop will remain in full view, with the taskbar icons visible and increased spacing between them. If enabled, the search box will collapse into an icon, and the touch keyboard will appear when you tap on a text field. File Explorer will also switch to a touch-optimized layout.
Along with the changes in tablet mode, Microsoft is now testing a cloud download option to reset and restore Windows 10 PCs. It will allow Windows users to quickly reinstall the OS without needing it to be installed on the local disk or having a recovery USB drive. A similar feature has existed in macOS for years.
As well as, the report says the new Windows 10 Insider build update also brings a unique Cortana experience to the United States.