Tech
Microsoft adds Google Assistant support to Xbox One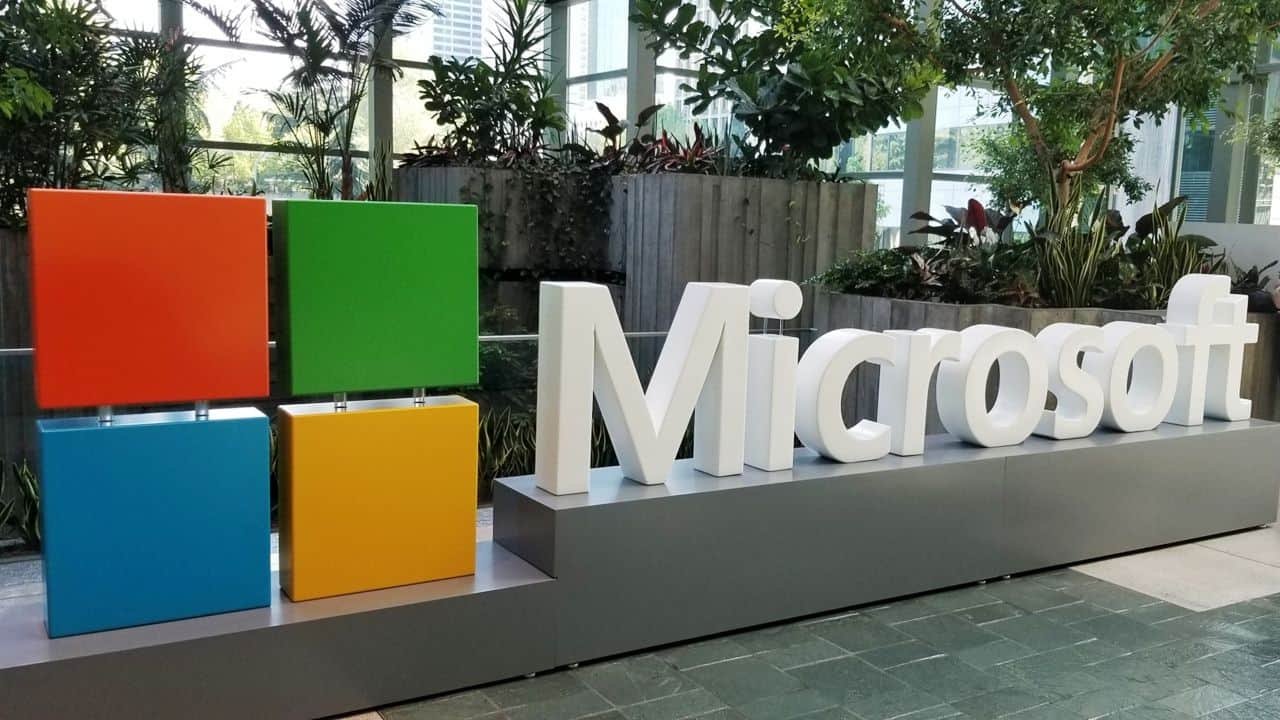 San Francisco, Sep 27 (IANS) Microsoft has announced that it is enabling Google Assistant on the Xbox One console, similar to the existing Alexa integration.
With the new update, the consumers can use Google Assistant to launch games and apps, turn on/off the console, pause videos and more.
"Xbox One now works with the Google Assistant, letting you control your gaming experience by voice with any Google Assistant-enabled smart speaker or smart display, like the Google Nest Hub Max, or any Android mobile device," Google said in a blog post on Thursday.
To get access to the Google Assistant support for Xbox One, user also need to join a Google Group.
One can join Google Group with their Google account.
All Google Assistant and Xbox One users can join the beta programme.
"The beta will be available only in English, wherever Google Assistant is supported. We hope to expand to more languages this fall with the full roll out of the experience," the company added.