Tech
MediaTek Launches Helio G90 And Helio G90T SoC For Gaming Smartphones
MediaTek Helio G90 And G90T Comes With The Company's Hyper Engine Technology.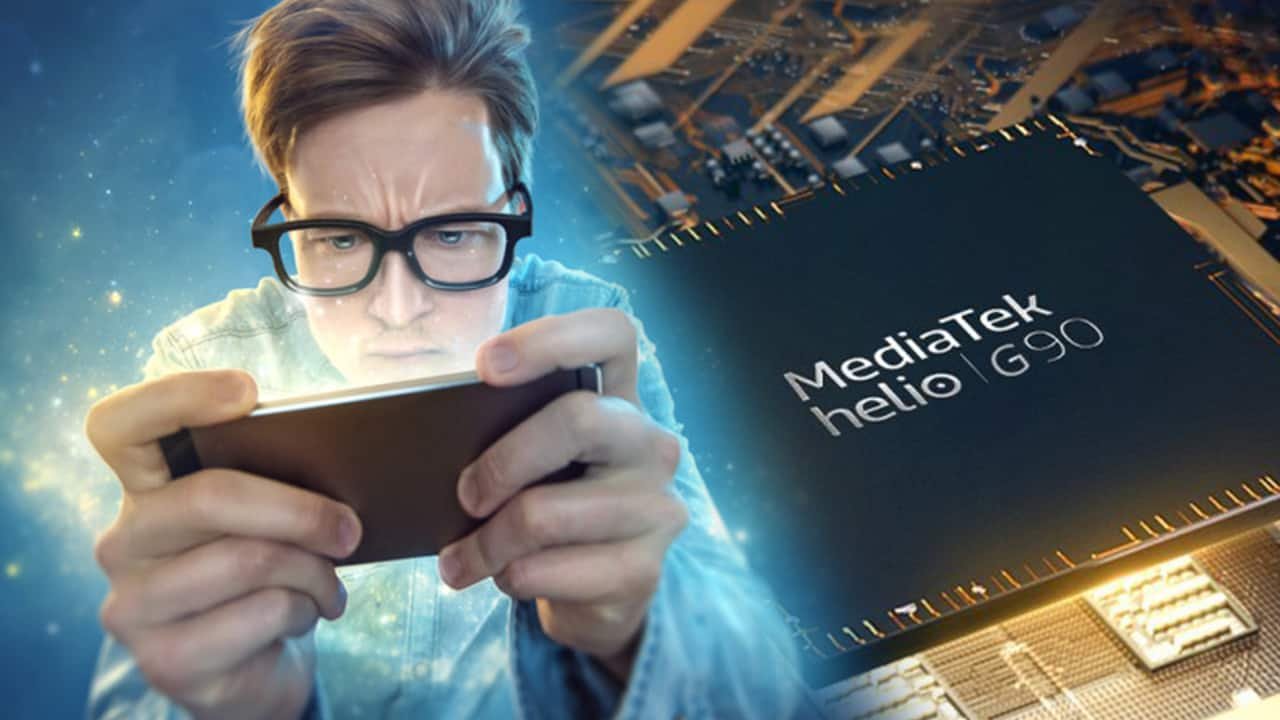 Taiwanese chipmaker MediaTek has unveiled its newest flagship processor the Helio G90 and Helio G90T. Both are designed explicitly for gaming phones.
The Qualcomm's Snapdragon 730, Snapdragon 730G and the new Helio G series both are also paired with MediaTek's HyperEngine game technology. These chipsets aiming is to deliver a superior gaming experience on smartphones. However, on the GeekBench 4.1, the company showed off that the new Helio chipset produced 10 percent better results than the Snapdragon 730G and nine percent enhanced scores over Snapdragon 730. Let's check out the specification and features of the new Helio G90 and Helio G90T SoC processor.
Helio G90 and Helio G90T series chipset features and specifications
Both the Helio G90 and Helio G90T both have octa-core CPU that includes ARM Cortex-A76 and Cortex-A55 cores at a maximum clock speed of 2.05GHz. MediaTek has covered a Mali G76 GPU with clock speeds of up to 800MHz. There is also support for up to 10GB LPDDR4 RAM.
The chipset processor also the ability to work with a full-HD+ display with up to 21:9 aspect ratios. On the network side, the Helio G90 and Helio G90T support both have LTE Cat-12 modem. There is also an Intelligent Dual Mic Wake-up feature that is aimed to enhance the performance for voice assistants such as Google Assistant and Amazon Alexa.
However, the significant difference between the two chipset processor, the Helio G90 supports 60Hz displays, up to 8GB RAM as well as a 48-megapixel sensor with the triple camera setup. On the other hand, the Helio G90T designed to work up to 90Hz displays. There is support for 10GB RAM and 64-megapixel primary sensor on quad-camera support.
There is no word on when the new MediaTek chipsets will be revealed on their future smartphones. However, as reported by Gadgets360, Xiaomi India Managing Director Manu Kumar Jain stated that the company would launch an Helio G90T powered smartphone soon.