Entertainment
'Matrix 4' official title and first glimpse revealed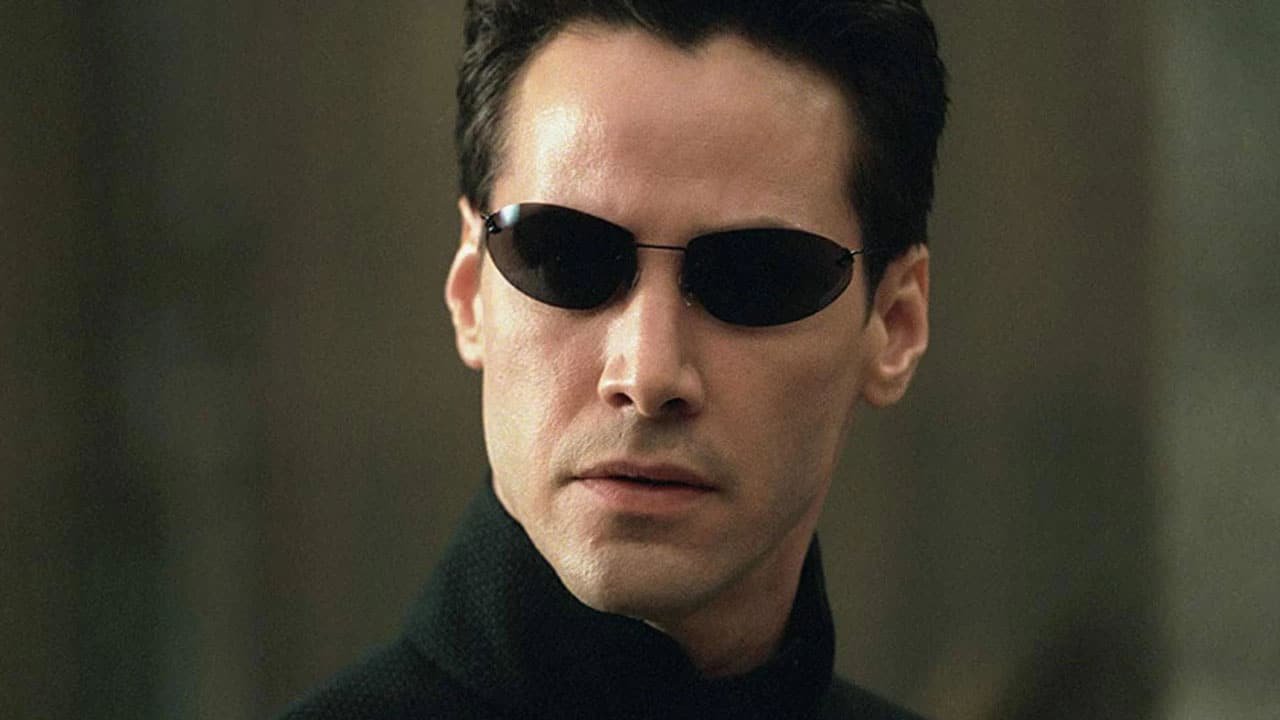 The first glimpse of The 'Matrix 4' has been revealed, as well as the newly titled The Matrix: Resurrections. The news was shared by Warner Bros during their CinemaCon presentation, where they also played a trailer to attendees in Las Vegas yesterday (August 24). However, there is no word on when the teaser will be released online. The film is written and directed by Lana Wachowski, and is currently scheduled to release December 22 in theaters and on HBO Max.
Keanu Reeves and Carrie-Anne Moss return in their respective lead roles as Neo and Trinity on 'The Matrix Resurrections', and are joined by at least three supporting cast members in Jada Pinkett Smith as Zion rebel Niobe, Lambert Wilson as info trafficker The Merovingian, and Daniel Bernhardt as Agent Johnson. Additionally, The Matrix Resurrections cast also includes the likes of Yahya Abdul-Mateen II, Neil Patrick Harris, Jessica Henwick, Jonathan Groff, Toby Onwumere, Max Riemelt, Eréndira Ibarra, Priyanka Chopra, Andrew Caldwell, Brian J. Smith, Ellen Hollman, and Christina Ricci.
The Matrix Resurrections is a production of Village Roadshow Pictures, Wachowskis Productions, and Silver Pictures.