India
Man kills one for spitting, arrested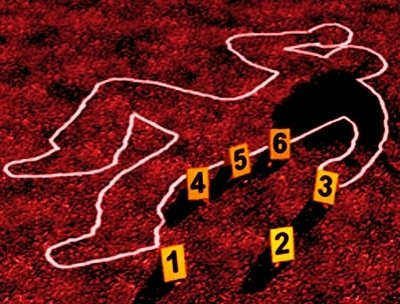 New Delhi, June 11 (IANS) There is a ban imposed in the national capital on spitting amid the COVID-19 pandemic outbreak. Police said one person has been arrested for killing another man following an altercation between the two over spitting.
According to the police, 29-year-old network engineer Praveen killed Ankit, a driver on Wednesday night after an argument over spitting. There was a violent altercation and both sustained injuries.
"A PCR call was received at 8.30 p.m. on Wednesday regarding a quarrel at Shaheed Bhagat Singh complex. It was learnt that Ankit and Parveen had a quarrel. They were shifted to RML Hospital by PCR van, the police said.
"Praveen sustained injuries on his left arm and lower and upper back whereas Ankit received injuries on his left armpit and chest. A case of attempt to murder was registered in this regard, however, Ankit later on succumbed to injuries due to excessive bleeding," said Deputy Commissioner of Police (New Delhi) Eish Singhal.
"Accordingly, relevant section 302 (murder) of the Indian Penal Code (IPC) has been invoked into the case. Further investigation in the matter is underway," he added.
–IANS
anb/in