Tech
LG Successfully Tests 6G In Germany, Hits A New Distance Record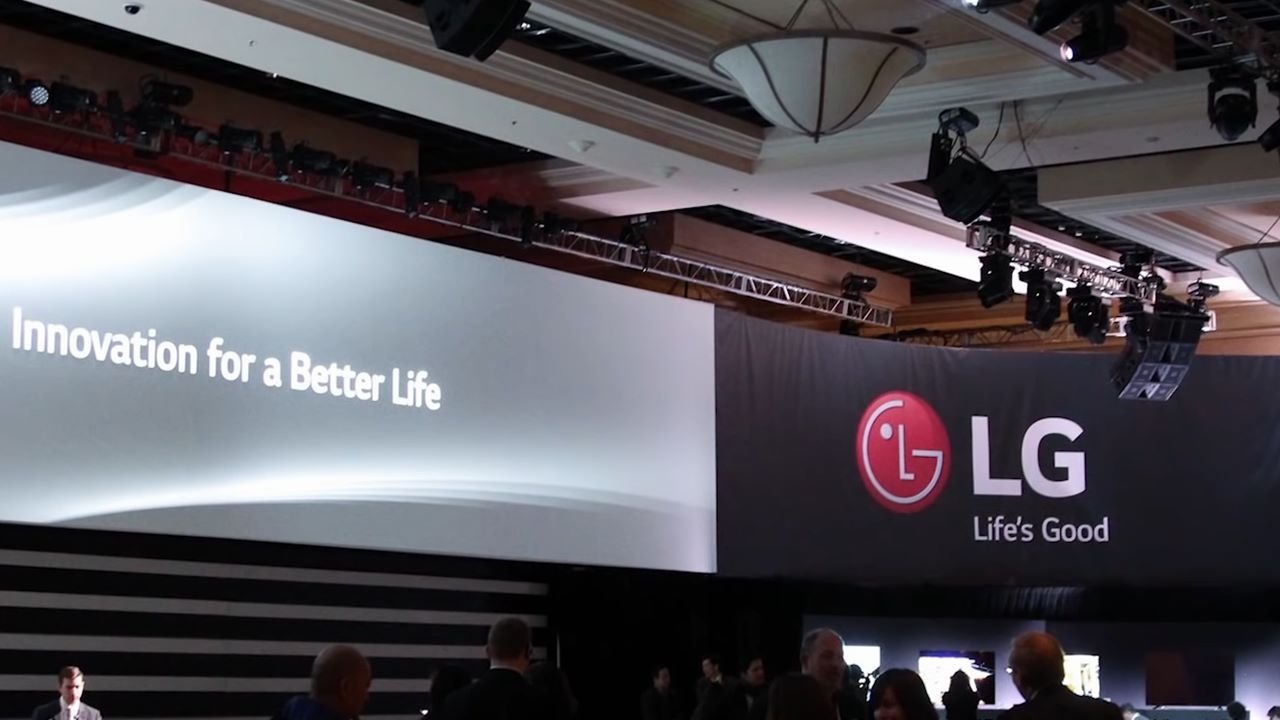 South Korean tech giant LG recently informed that they have successfully transferred data over 100 meters on a 6G THz band in an outdoor setting.
This benchmark was achieved in collaboration with Fraunhofer-Gesellschaft, Europe's largest applied research lab, on August 13. The data traveled between Fraunhofer Heinrich Hertz Institute (HHI) and Germany's Berlin Institute of Technology.
LG informed the news by issuing a press release. They have mentioned that the biggest challenge with the 6G is having the amount of power that will deliver a stable signal over two devices. The company has developed a power amplifier with Fraunhofer Heinrich Hertz Institute and the Berlin Institute of Technology to deal with it.
Now, 5G technology has rolled out to some of the developed countries, and countries like India are still in a trial mode of the 5G. However, for the consumers, LG expects the global standardization of 6G to begin in 2025, and it may be available for the consumers in 2029.
However, LG is not the only company in the 6G technology development. companies like Huawei are also in research mode and reportedly progressing. Compared to the 5G network, undoubtedly, consumers will experience more real-like calls and much higher internet speed. According to researches, 6G is going to be 50 times faster than the 5G network.
Dr. I.P. Park, president and CTO of LG Electronics, said, "The success of this test demonstrates that we are ever closer to the successful application of terahertz radio communication spectrum in the upcoming 6G era." "Our successful partnerships with local and global research institutions and organizations to advance the development of 6G capabilities have been very rewarding," he added.