India
Lancet slams Trump for citing study that doesn't exist in WHO letter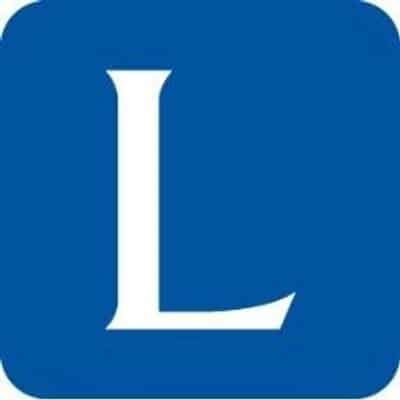 London, May 19 (IANS) Prestigious British medical journal The Lancet on Tuesday refuted claims made by US President Donald Trump in his letter to the World Health Organisation (WHO), saying that the Lancet study cited in the letter about Wuhan outbreak in December 2019 does not exist.
Trump, in his letter to WHO Director-General Tedros Adhanom Ghebreyesus, said the organisation has "failed to independently investigate credible reports that conflicted directly with the Chinese government's official accounts".
He cited a Lancet study in his letter, saying the WHO consistently ignored reports of the virus spreading in China in early December, including ones featured in The Lancet.
"This statement is factually incorrect. The Lancet published no report in December, 2019, referring to a virus or outbreak in Wuhan or anywhere else in China," the British medical journal said in a statement.
The journal said the first reports it published were on January 24, adding that the scientists and physicians who led one of the studies were all from Chinese institutions, reports NBCNews.
"They worked with us to quickly make information about this new epidemic outbreak and the disease it caused fully and freely available to an international audience," the statement further read.
A second Lancet paper, also published on January 24, described the first scientific evidence confirming person-to-person transmission of the new virus.
Richard Horton, who is editor-in-chief of The Lancet, tweeted: "Dear President Trump – You cite The Lancet in your attack on WHO. Please let me correct the record. The Lancet did not publish any report in early December, 2019, about a virus spreading in Wuhan. The first reports we published were from Chinese scientists on Jan 24, 2020."
The Lancet said allegations levelled against the WHO in Trump's letter were "serious and damaging".
–IANS
na/vd