Entertainment
Kantara actor Rishab Shetty meets AB de Villiers, shares a video on social media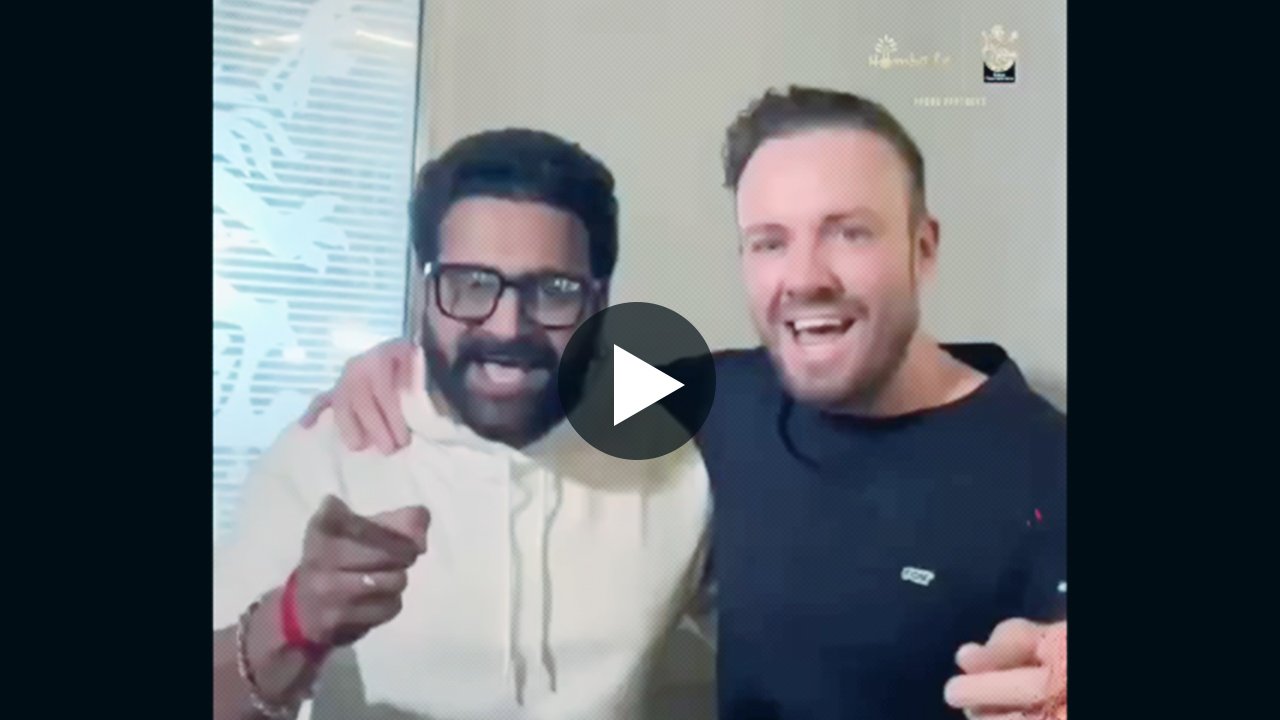 Rishab Shetty, who directed as well as played the lead role in 'Kantara', recently met the former South African cricketer and Royal Challengers Bangalore star AB de Villiers.
Rishabh Shetty took to his Twitter account to share a video with AB de Villiers, where he is seen giving a shout-out to Kantara. "It's a Match! Met the real 360 today. The #Superhero is back to the roots again to #NammaBengaluru..," Rishabh captioned the video.
The movie 'Kantara', which was released in Hindi, Tamil, Telugu, and Malayalam on October 14, has been getting appreciation from all quarters. Several celebrities including Rajinikanth, Prabhas, Dhanush, Anushka Shetty, and Shilpa Shetty have heaped praise on the film. According to a recent report that the film has earned over Rs 300 crore globally.
'Kantara' is an action-thriller, directed by and starring Rishab Shetty, that explores the traditional culture of Kambla and Buta Kola. Its cast includes Kishore, Achyuth Kumar, Prakash Thuminad, Pramod Shetty, and Naveen D Padil, among others. It is produced by Vijay Kirgandur under the Hombale Films banner.