Tech
Jabra Elite 85h And Elite Active 65t Headphones Launched In India
These Headphones Will Go Sale On Via Amazon.in During Amazon Prime Day Sale.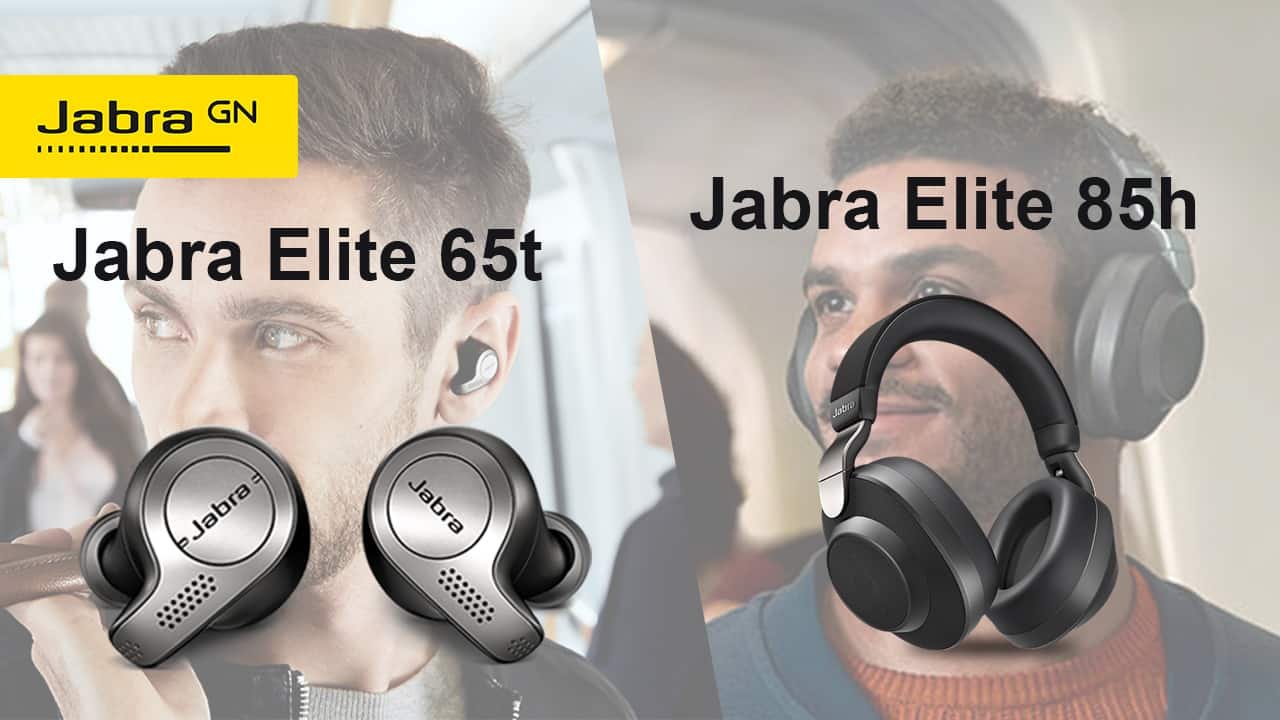 Jabra has launched two new headphones in India Jabra Elite 85h and Jabra Elite Active 65t. Both these earphones have active noise cancellation technology.
According to the report, Jabra has launched these headphones are specially for Amazon Versions. Both the products will come equipped with Alexa as the default voice assistant. The new editions of the two devices will debut during the Amazon Prime Day sale which has scheduled on July 15, 2019. During the Amazon Prime Day sale, the Jabra Elite 85h and Jabra Elite Active 65t headphones will be available at a discounted price of Rs. 21,999 and Rs 12,999, respectively.
Jabra Elite 85h
Elite 85h headphones come with Active Noise Cancellation (ANC) and the company's HearThrough technology. The SmartSound technology ensures the audio of the Elite 85h automatically adjusts to your surroundings. The Elite 85h has 40mm custom-engineered speakers for the top-quality acoustic experience.
The headphones will get a 36-hour battery life and 41 hours without ANC. It will have a total of 8 microphones, 6 of which will be dedicated to making voice calls, 4 for ANC and two-hybrid mics for both calls and ANC. Users can personalize their calls and music settings as well according to their requirements via Jabra's Sound+ app. There are also available with Alexa as default voice assistant users have the option to switch to Google Assistant or Siri.
Jabra Elite Active 65t
The Jabra Elite Active 65t smart earbuds are equipped with an integrated motion sensor to track fitness and performance with and it has also featured such as dust and water-resistant. The intelligent earbuds also offer up to 5 hours of battery on a single charge, and up to 15 hours with the charging case. Just like Jabra Elite 85h, Elite Active users will also be able to manage and customize music settings via the Jabra Sound+ app. This exclusive variant also comes with default Alexa voice assistant with customers having an option to switch back to Siri or Google Assistant anytime.