Tech
Instant Messaging App Telegram Crosses 1 Billion Userbase Globally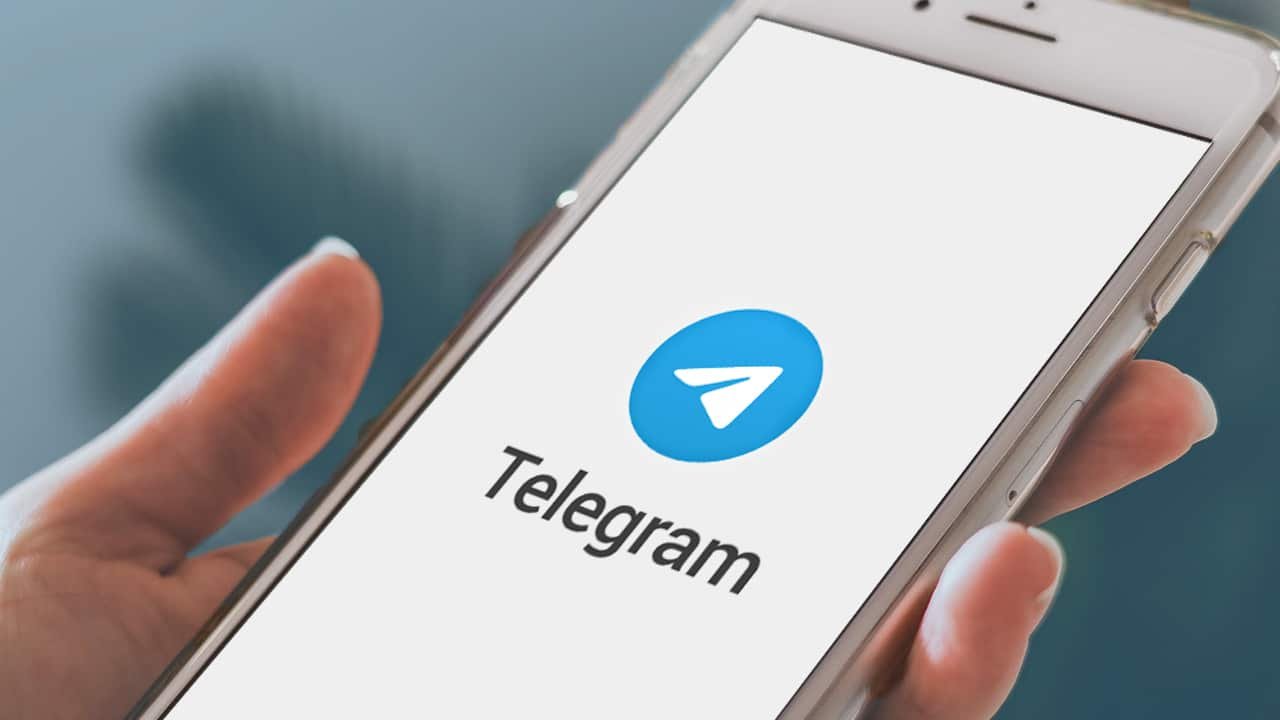 According to the data shared by Sensor Tower, one of the most popular instant messaging applications, Telegram crosses 1 billion users globally and has the most extensive user base in India.
This Dubai-based mobile app is on the market since 2013 but starts gaining userbase and popularity after WhatsApps policy updates. When WhatsApp starts rolling the policy update, many users worldwide were skeptical that WhatsApp data could be shared on Facebook. That tends people to choose Telegram, which was much transparent about their privacy practices. The app also comes with end-to-end encryption chat security and offers so many similar features similar to its rivals WhatsApp. Comparatively on Telegram people can add up to 200k users on groups and it also offers group video calls. According to the report, India is the largest market for the app, which has 22% of its lifetime installs. The other two most significant users base follows Russia and Indonesia 10% and 8% user base respectively.
The application reaches 214.7million instantly in the first half of 2021.