Tech
Instamojo, ClearTax plan tax course for small businesses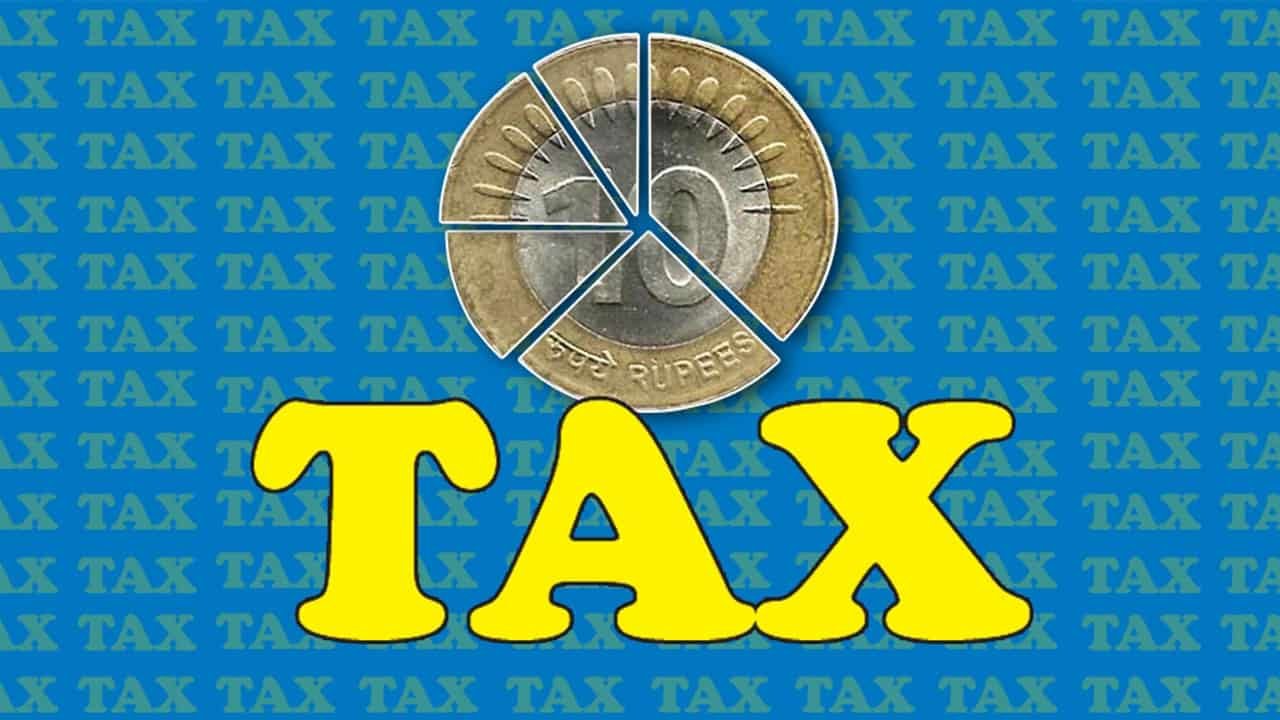 Bengaluru, Sep 30 (IANS) With an aim to provide the micro, small and medium enterprises (MSMEs) clarity about the goods and services tax (GST) and other tax returns, Instamojo on Monday partnered with Y-Combinator-backed ClearTax to offer a short course on business taxation for small businesses.
"Through the collaboration with ClearTax, we hope to empower small business owners with relevant information on the GST and tax filing, making them aware and aiding in the ease of running a business," Sampad Swain, co-founder and CEO, Instamojo, said in a statement.
The course will be available on mojoVersity — Instamojo's online skilling platform — and can be accessed by both Instamojo merchants and self-learners.
The course is structured to make learners aware of concepts related to taxes and the GST. This short course comprises a 5-10 minute video, followed by an assessment test and a course certificate at the time of completion.