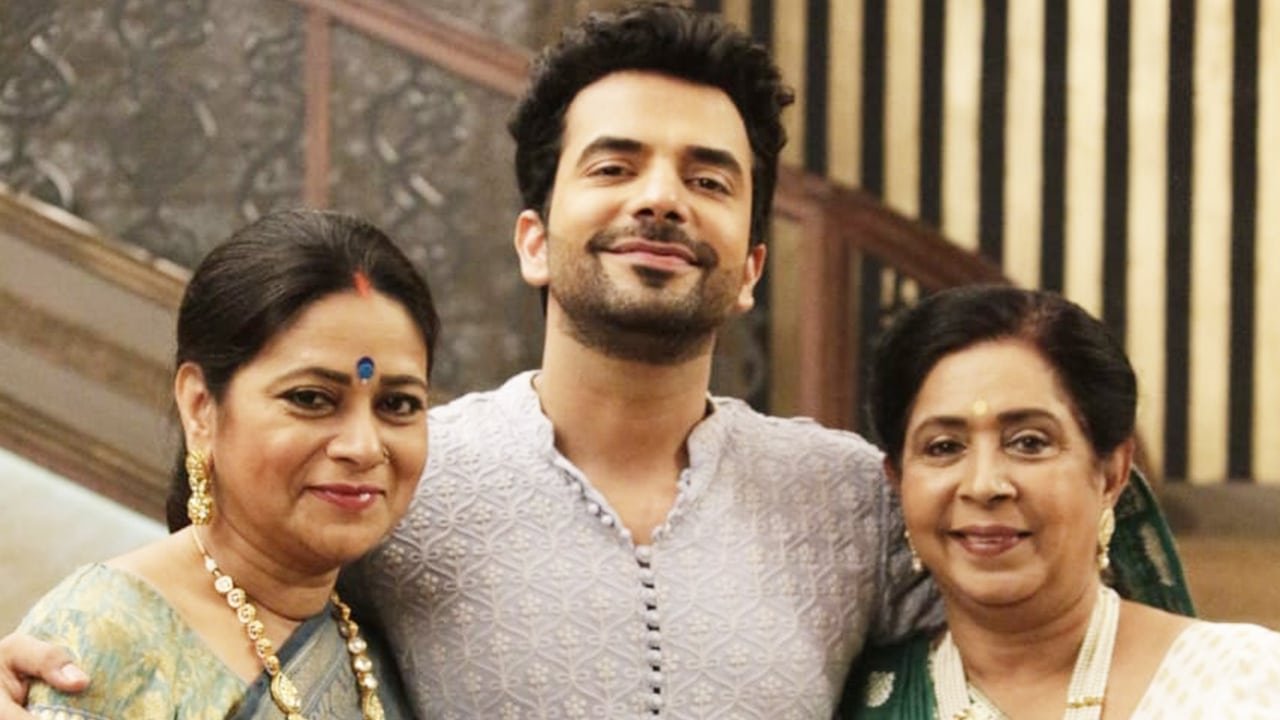 Mumbai: Since there has been a drastic change in the television shoot pattern as per the new set of guidelines by the Government, the cast of Prem Bandhan has been missing their tea breaks and samosa parties. The entire crew used to share food during breaks but everything just changed in a fraction of seconds as they had to follow the new COVID guidelines. Kiran Bhargava who is presently seen in Dangal TV's Prem Bandhan recalls small bits of happiness from their previous set.
Talking about their daily routine of snacking and talking, Kiran says, "We used to keep eating samosas on set. It was like our daily routine. Some of the other person used to get it without fail. On some days we all used to stop shooting and start eating samosas between our scenes because we loved it so much and the director used to literally wait for us to finish. We loved eating our samosas hot. I still remember one day, the director got very angry and shouted at us for being late. So, we quickly stuffed the food in each other's mouths and went to shoot. This was fun but we tried not to let it affect or compromise the work time."
She also adds, "We need to be safe and respect the guidelines and safety protocols. Yes, I do miss these little moments on set but everyone needs to be safe and health concerns are our priority right now. I just hope everything goes back to normal as I want this samosa moment back again on set."
We agree with Kiran that it's important to adhere to the guidelines as it is beneficial for us.
Prem Bandhan is a story about an independent girl who has the responsibility of her family on her shoulders and how she meets a cross road and ends up marrying a businessman with a mysterious past.
Watch Prem Bandhan from Monday to Saturday at 10 pm only on Dangal TV.