Tech
Huawei FreeBuds 2 Pro Launches In China With Bone Conduction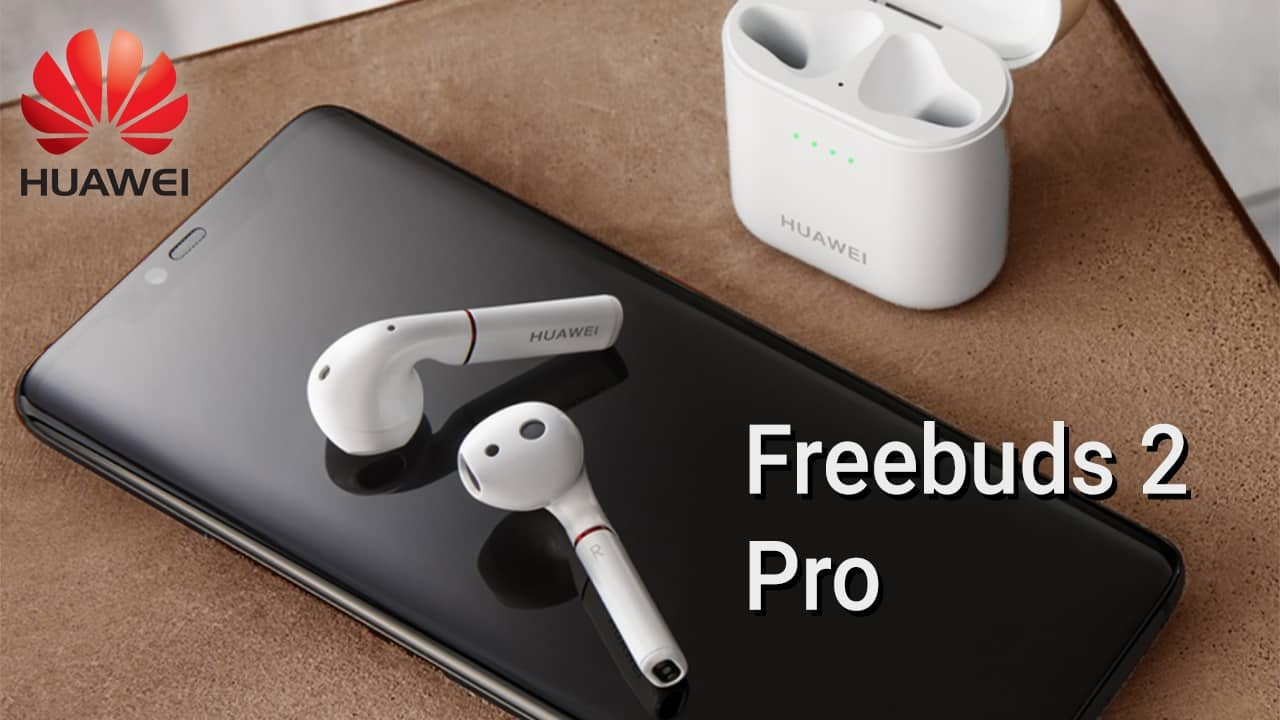 To compete with Apple Airpod Huawei launches their new wireless earbuds Huawei FreeBuds 2 Pro in China. It has come with the latest features.
Now many smartphone companies are removing 3.5mm headphone jack, since the launch of Apple Airpod. Huawei the new FreeBuds 2 Pro earbuds has 13 mm driver. The company has already started selling this product in China. But it is not known when this product will come to India.
Huawei FreeBuds 2 Pro designs:
Huawei earbuds 2 Pro wireless earbuds look like Apple Airpod. This earbuds main attraction is bone conductivity. These features accurately identify who is speaking to them with a mix of voice and bone sound pattern just like Google's voice match feature. Each of them weight is 4.1g and measures 43mm x 18.6mm. Attractive bone conductivity is used to voice authentication in digital payments. For now, WeChat Pay and Alipay will work on Digital Payment Platform, this feature.
Huawei FreeBuds 2 Pro specification and features:
Huawei latest earbuds include the latest Bluetooth 5.0 technology, 13mm driver. It has dynamic sound and semi-in-ear design, and each earbud is equipped with two microphones (4 in total). This will be reducing ambient noise and offer you a better call performance.
It also comes with IP54 waterproof rating, and you use in Gym or workout sessions without worries.
Huawei FreeBuds 2 Pro power and connectivity:
There will be a case with the earphones. This case can be charged even if the earbuds are not charged directly. Huawei claims the earphones can last up to 15 hours talk time on a single charge. The wireless charger can charge the earbuds case. Beside of that, the wireless charging can also be done from the Huawei Mate 20 Pro phone. The dimensions of the charging box measures are 50.5mm x 45mm x 24.5mm.
 Huawei FreeBuds 2 Pro pricing and availability:
Huawei launched this wireless earphone in China at a Price of Rs.10,400 (approx). The headsets are available to purchase from Vmall, Tmall, Sunning.com, and JD.com. So, would you love to see the launch of FreeBuds 2 Pro in India? Tell us your valuable comments down below.