Tech
Google Partners With Renault-Nissan-Mitsubishi To Integrate Android Into Vehicles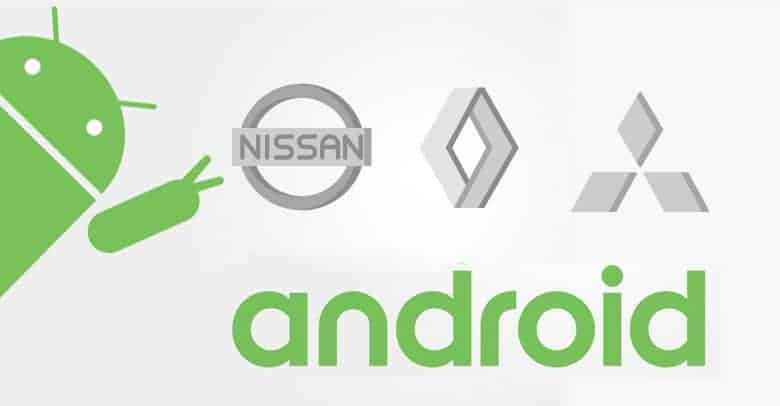 The Partnership announced by the Renault-Nissan-Mitsubishi alliance on Tuesday that Google will integrate OS into their produced cars.
Google and Renault-Nissan-Mitsubishi come to a technological partnership. With this partnership, cars will use Android to give user's access to Google Maps, automotive apps on the Google Play Store. They will be able to answer calls and texts, control media, find information, and manage vehicle functions with voice using the inbuilt Google Assistant.
Last year Renault-Nissan-Mitsubishi alliance sold 10.6 million cars worldwide and sold 5.54 million cars by June 30th, this year
In the future, Google Assistant, which is Google's artificial intelligence technology, may be the primary way customers can interact with the cars. Besides that, every brand may be capable of creating a unique consumer interface and unique capabilities on top of the standard Android platform. An Alliance Cloud system can also be rolled out to offer future-generation infotainment structures with at ease connectivity by providing a platform to integrate data management, infotainment systems and facilitate over-the-air enhancements and remote diagnostics. There will also be the integration of Google applications and services into infotainment and cloud-based systems.
Smaller car manufacturers already have decided to run Android Auto in their future vehicles, but some other big companies are investing the significant amount in developing their own operating system because they think Google and other tech giants may use their customer's data for the benefit.
Many automakers like Mercedes-Benz and BMW prefer to create their proprietary GPS systems rather than let companies like Google.
The Renault-Nissan-Mitsubishi alliance said that the first android integrated car would be launch in 2021.