Tech
Google Maps introduces a feature that will estimate toll charges for your journey in India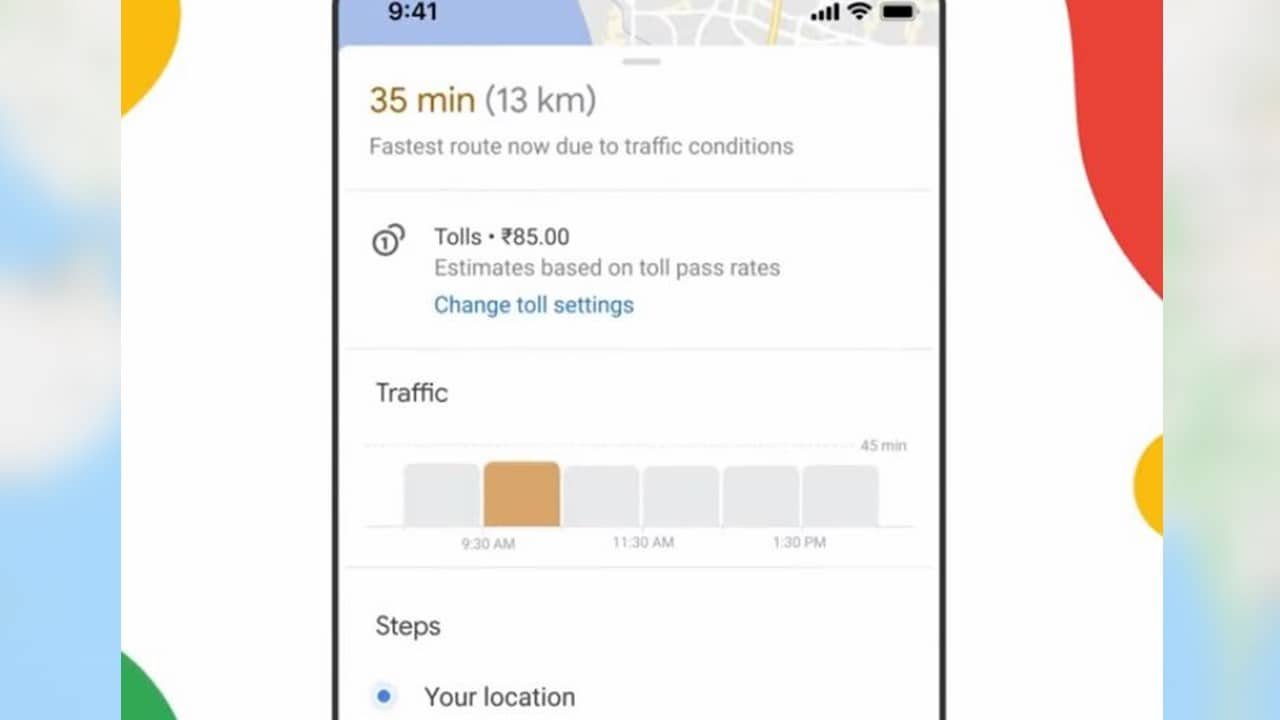 Google is bringing a new feature to Google Maps that will tell users the estimated toll charges they will have to pay on their road trips. The new feature, rolling out for users in India, US, Japan, and Indonesia.
Google has stated that the user will have to pay the tolls which are given on the driving route which will start to appear in the Android as well as the iOS apps of Google Maps.
Some of the users have yet not received the update on their platform, but the feature has started to operate on a number of devices, as per the reports.
This new feature of showing the toll fare was first announced by Google in April 2022.
For the planner friend: this new feature is for you. 🙏

Now when you're planning trips big and small, you can check estimated toll prices before you pick a route—and spend what you save on road snacks. pic.twitter.com/Lfy8s2TXQU

— Google Maps (@googlemaps) June 13, 2022
Google has stated that the new feature which displays the toll pricing is based on "trusted information from local tolling authorities." The new feature of Google Maps takes toll passes and time of day into account when calculating the total cost.
Moreover, there is "a simple tap on the three dots at the top right corner of the directions in Google Maps will let users select the route options and 'avoid tolls' if they wish to avoid toll routes completely," the company said.