Tech
Google announces to increase Individual Workspace Storage from 15GB to 1 TB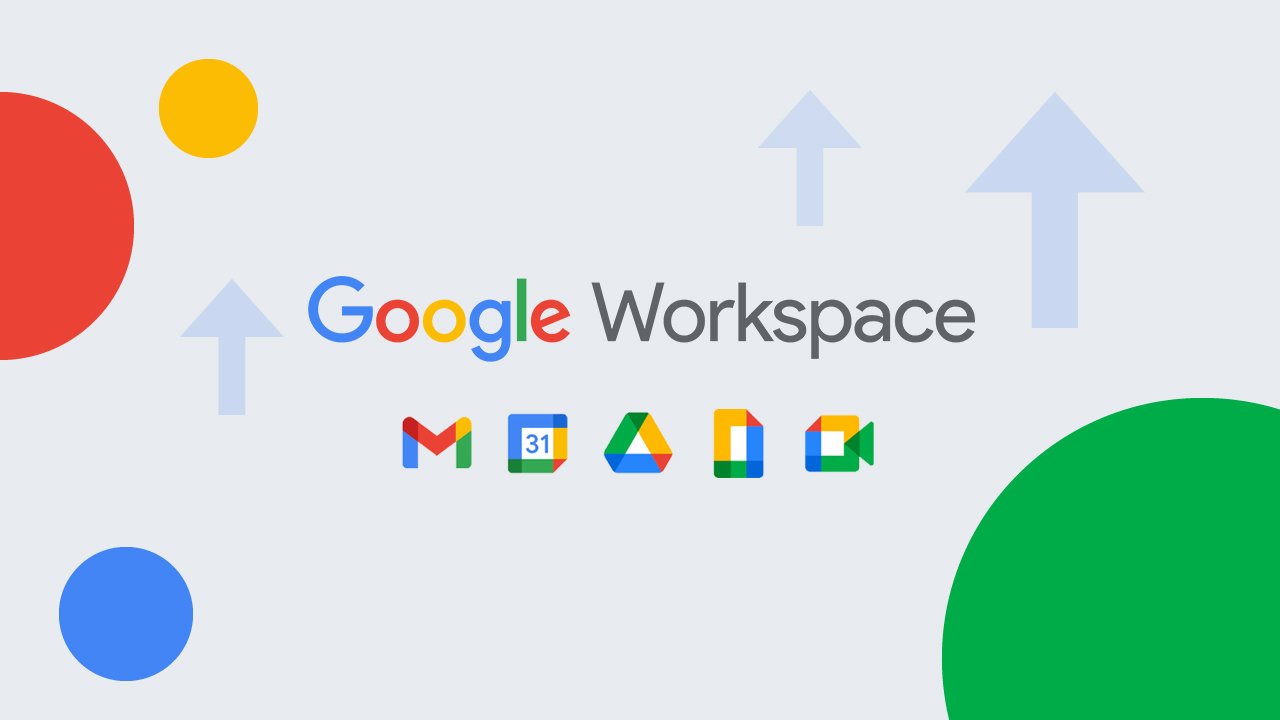 World Tech Giant Google has announced that it is offering an automatic storage upgrade to Workspace Individual users, besides several other features.
The company will automatically upgrade every Google Workspace Individual account from the existing 15 GB of storage to 1 TB of secure cloud storage.
"Soon every Google Workspace Individual account will come with a 1 TB of secure cloud storage. You don't have to lift a finger to get the upgraded storage: Every account will be automatically upgraded from their existing 15 GB of storage to 1 TB as we roll this out," Google said in a blog post.
The blog post added: "Business owners have told us the familiarity of our tools helps them get more done. And today, we're offering even more features for Workspace Individual users. We're also expanding our regional availability to bring Google Workspace Individual to even more business owners around the world."
Google has launched Google Workspace Individual last year, and this is different from a free Google account. While regular accounts are for the private use of individuals, a Workspace account is for businesses and comes with additional features for security, collaboration, and other customization options that a regular user wouldn't need.
Google is also launching Workspace Individual in some new countries and regions: The Philippines, Vietnam, Indonesia, Malaysia, Taiwan, Thailand, the Netherlands, Portugal, Belgium, Finland, Greece, and Argentina. The new countries will join a growing list of places business owners can sign up for Workspace Individual, including the US, Canada, Mexico, Brazil, Japan, Australia, and six countries across Europe.
Users can sign up for a 14-day trial of Google Workspace Individual on their personal Google Account. The Google Workspace Individual plan starts at $9.99 /month (Rs 822), and the annual subscription costs $8.33 /month (Rs 686).