Tech
Google Ads offers more helpful Search Ads by adding your business information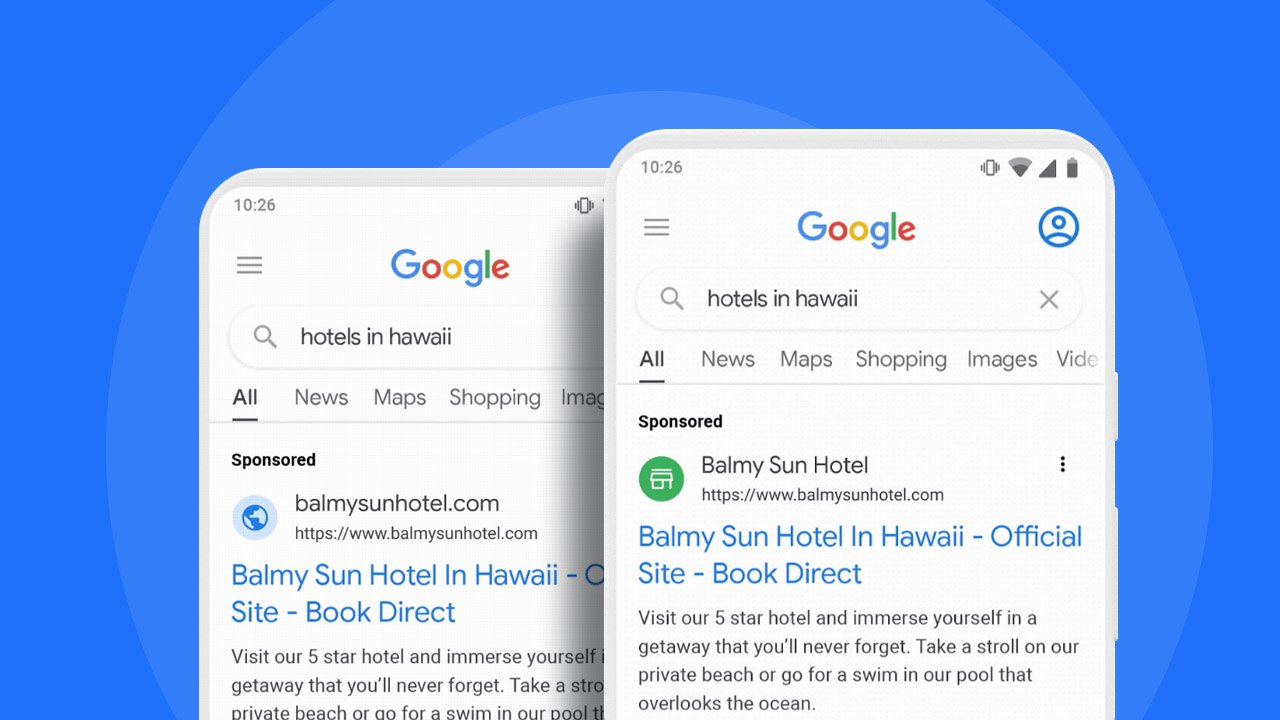 World tech giant Google is rolling out business names and logos for mobile Search ads to make Google Search more intuitive.
As per the report, currently, this feature is in beta mode and it will be available for all Google advertisers over the coming weeks.
How new Search ads work:
When Google Ads is able to find your business name and logo on your landing page, we'll automatically add them to your campaign and show them in your ads, Google said on the Support page. So, people will easily find your business from Google and it will also reflect your business more effectively.
You'll also have the option to manually add a business name and logo to each campaign. However, keep in mind that any business names or logos created from your landing page will automatically show in your ads if you don't remove them or choose to add your own, Senthil Hariramasamy, Director of Product Management, Google Ads said in a blog post.
What are the eligibility requirements for business names and logos:
At first, to get these benefits, you'll need to meet certain eligibility requirements and complete the Google ads verification program for business names and logos to show in your ads. All business names and logos will be reviewed to ensure they comply with Google Ads policies and format requirements.
In cases when Google isn't able to include your business name, it will show the domain from your display URL instead. We'll add a blue globe icon if we aren't able to display your logo, Google added.
Currently, business names and logos are available in English, Japanese, French, and German to start, and will begin rolling out in additional languages early next year. Our teams will be working to make it easier for advertisers to meet our eligibility requirements over the course of the beta.
Business names and logos are currently available for mobile Search ads and will roll out to desktops next year.