India
Goa govt's order on ICU beds impractical: Kamat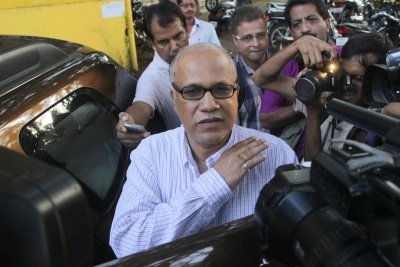 Panaji, July 14 (IANS) The Goa government decision last week, asking private hospitals to set aside 20 per cent of ICU beds for Covid-19 patients, has caused anxiety among private practitioners as well as patients admitted to private facilities, according to Leader of Opposition Digambar Kamat, here on Tuesday.
Kamat said instead of reserving 20 per cent ICU seats in private hospitals, which could put other patients in the same ICUs at risk, the government could notify one private hospital "with a sizeable capacity" in each district for Covid-19 cases.
"Most Goa hospitals have 30-50 beds and 3-5 ICU beds. Following the government order, patients admitted to those facilities and private practitioners are anxious," he said.
Chief Minister Pramod Sawant on Monday announced the decision to reserve 20 per cent ICU beds in private hospitals for Covid-19 patients, which, he said, would add to the government's efforts to tackle the coronavirus pandemic.
Kamat said the reservation of beds in ICUs would raise the risk of spread of Covid-19 to non-coronavirus patients in hospitals.
At present, Goa has more than 1,000 active Covid-19 cases.
–IANS
maya/pcj