World
G20 Riyadh Summit 2020 begins from today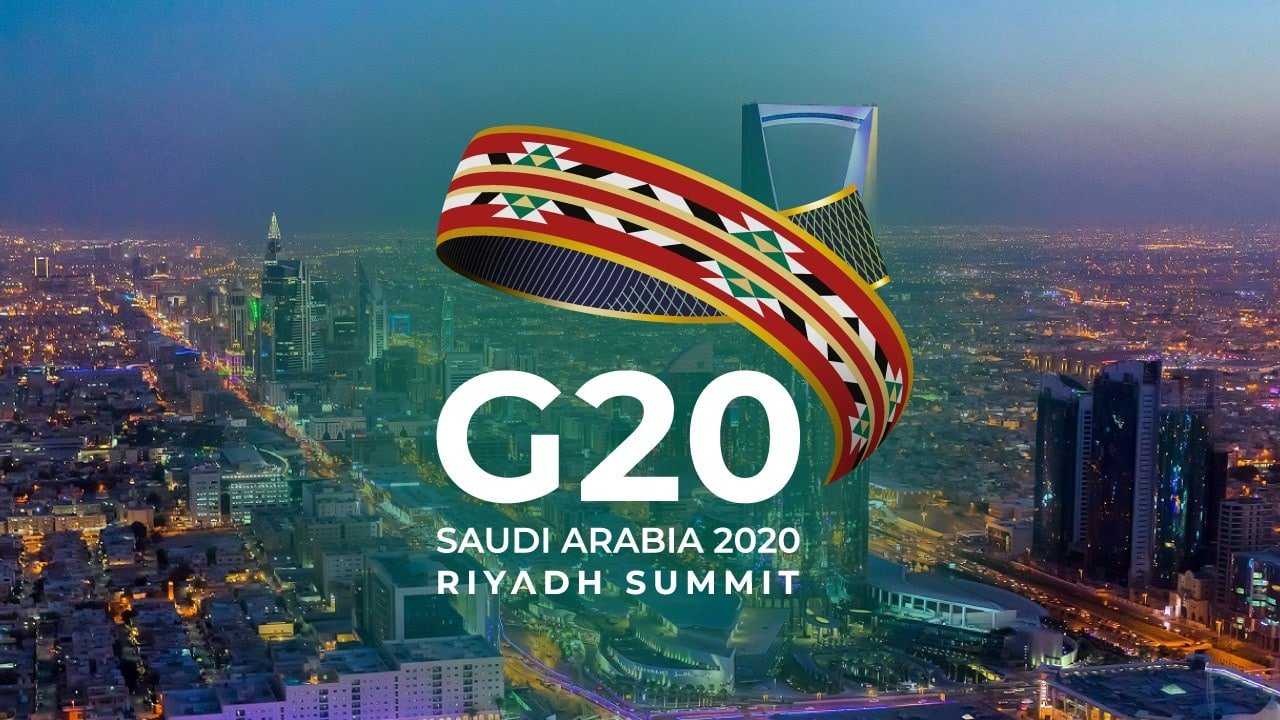 The G20 Riyadh Summit 2020 Summit kicks off from today November 21. The event will be held virtually as per the announcement.
In particular, the meeting will bring together leaders of the world's top economies to address issues of global pressure.
This event marks the first time that Saudi Arabia will hold the Presidency of the G20. In addition, the Saudi Arabian Presidency has selected the theme, 'Realizing Opportunities of the 21st Century For All.'
Good morning from Riyadh. Today, world leaders will join forces to realize opportunities of the 21st century for all.#G20RiyadhSummit pic.twitter.com/c6zuYprFFF

— G20 Saudi Arabia (@g20org) November 21, 2020
The three key agenda items to be addressed under this theme are: 'Empowering People, by creating the conditions in which all people – especially women and youth – can live, work and thrive'; 'Safeguarding the Planet, by fostering collective efforts to protect our global commons'; and 'Shaping New Frontiers, by adopting long-term and bold strategies to share benefits of innovation and technological advancement'.
The virtual meeting will take place over two days on November 21-22, 2020.​​
The Saudi Presidency is led by His Majesty King Salman bin Abdulaziz Al Saud as the Head of State, with the agenda and direction of the presidency held under his direction, supported by His Royal Highness Crown Prince Mohammed bin Salman Al Saud. Dr. Fahad Toonsi is the Secretary-General for the G20 Saudi Secretariat, tasked with the responsibility of overseeing and supporting the implementation of the G20 Presidency work this year.
The G20 is made up of 19 countries and the EU. The 19 countries are Argentina, Australia, Brazil, Canada, China, Germany, France, India, Indonesia, Italy, Japan, Mexico, the Russian Federation, Saudi Arabia, South Africa, South Korea, Turkey, the UK, and the US.