Tech
Flickr says it needs more paying subscribers to keep going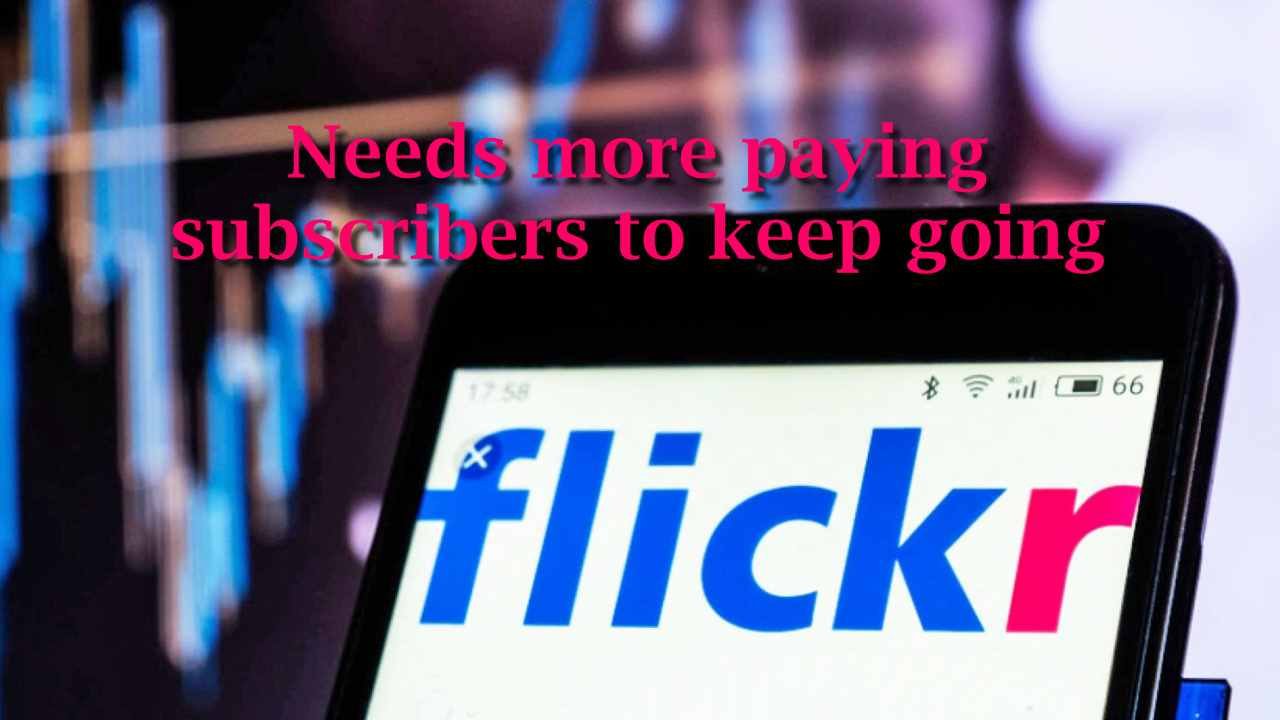 San Francisco, Dec 21 (IANS) Image and video hosting service Flickr has said it needs more paid subscribers to keep running as its owner SmugMug has emailed people with an urgent request: "help us find more paying users."
In an email to users of Flickr who pay roughly $50 annually for the service, SmugMug CEO Don MacAskill has basically asked them if they know anyone else who might be interested in a yearly subscription to Flickr, explaining that it "still needs your help. It's still losing money", TechCrunch has recently reported.
Adds MacAskill, in terms that Flickr fans should find worrying, SmugMug "cannot continue to operate it at a loss as we've been doing."
The photo sharing platform first showed signs of trouble when it started limiting free users to 1,000 photos and videos earlier this year, in a supposed effort to convert them into paid subscribers.
Last year, Flickr had announced a new pricing plan under which users had to pay $50 for a Pro membership, or stay limited to 1,000 photographs.
The photo-sharing website extended the deadline in February for free accounts to download pictures before it officially starts deleting them if they exceed 1,000 images.
It started out independently in 2004 and 2005 was acquired by Yahoo, which had left it dormant for several years.
Photo site SmugMug that targets professional photographers as a place to sell photos and run their websites, purchased Flickr in April 2018 and announced the new policies on November 1, 2018.