World
European countries bust int'l gang on fraud, laundering charges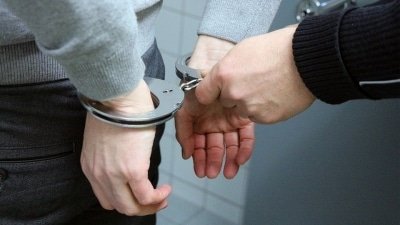 Sofia, April 6 (IANS) Authorities in Germany, Austria, Serbia and Bulgaria have dissolved an international organized crime group responsible for fraudulent trading in financial instruments and money laundering, the Bulgarian Prosecutor's Office here said in a statement on Monday.
During the operation on April 2, Bulgarian authorities arrested three Bulgarians and one German citizen, two of whom were among the alleged leaders of the gang, Xinhua news agency quoted the statement as saying.
Meanwhile, five suspects were detained in Serbia, and a German bank account containing over 2.5 million euros ($2.7 million) was frozen in Germany, the statement said.
The investigation was launched almost a year ago by the Prosecutor General's Office in Bamberg, Germany, alongside the Austrian Prosecutor's Office, according to the statement.
"Thousands of citizens from dozens of European and other countries were affected by the activities of this criminal network," it said.
Investigators have estimated that the damage amounted to nearly 80 million euros.
Europol and the European Union Agency for Criminal Justice Cooperation helped in the exchange of information and coordination of the investigation, the statement added.
–IANS
ksk/