Tech
DRDO inks pact to set up research centre in Jammu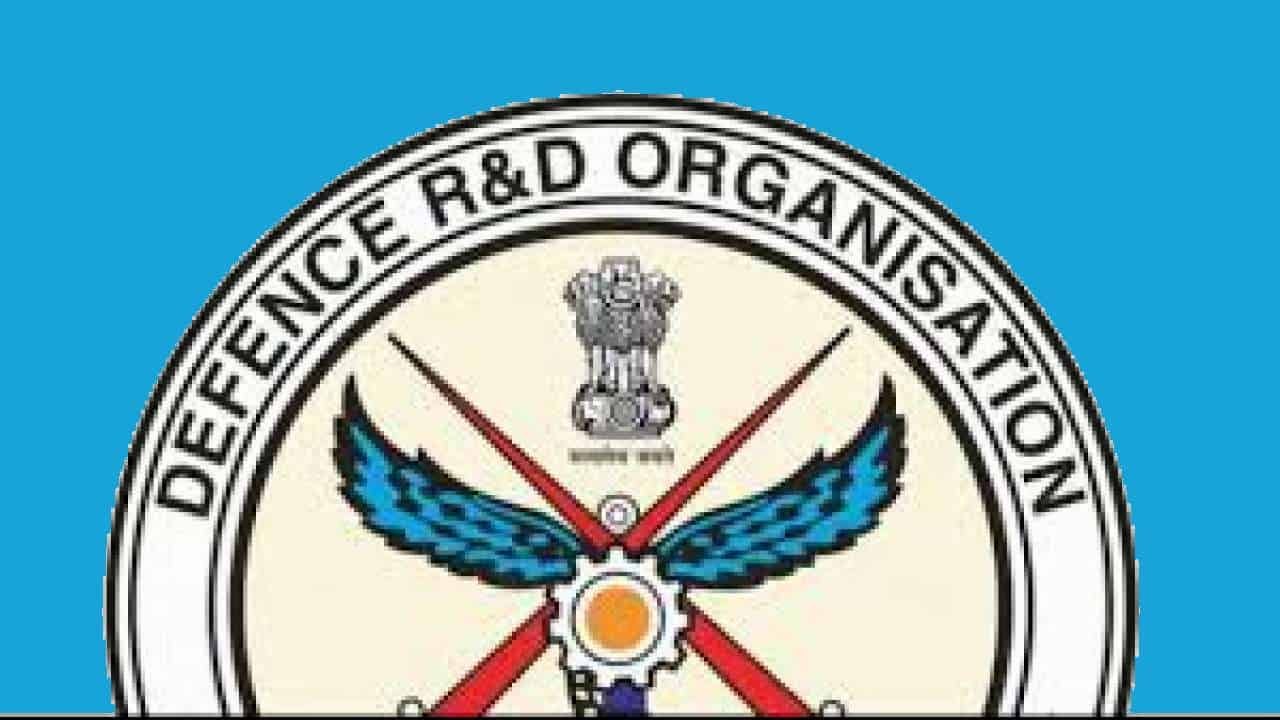 New Delhi, Sep 26 (IANS) The Defence Research and Development Organisation (DRDO) on Thursday entered an MoU with the Central University of Jammu to establish a new centre for science and technology in Jammu and Kashmir.
The MoU was signed here in the presence of Union Defence Minister Rajnath Singh. An official said the new centre will be set up at the Central University of Jammu.
The centre will be named Kalam Centre for Science and Technology after former President late A.P.J. Abdul Kalam.
"The primary objective behind signing the MoU is to undertake and facilitate basic and applied research and technology development in the identified research verticals, namely Computational System Security and Sensors," an official said.
According to the officials, the centre will be equipped with state-of-the-art facilities and equipment which will help increase the number of research scholars in the region.
DRDO Chairman G. Satheesh Reddy said the centre will soon be developed as a world class facility.
Former diplomat and CUJ Chancellor G. Parthasarathy said that DRDO's efforts in establishing a high-end research centre to promote quality research will create a pool of scientists from the region in the long run.
---
Disclaimer:- The source of this news is IANS and has not been edited by TwistArticle staff.
---