Tech
DJI Osmo Mobile 3 Smartphone Camera Stabilizer Launched
This Latest Handheld Fordable Smartphone Camera Stabilizer has Lots Of Impressive Features On It.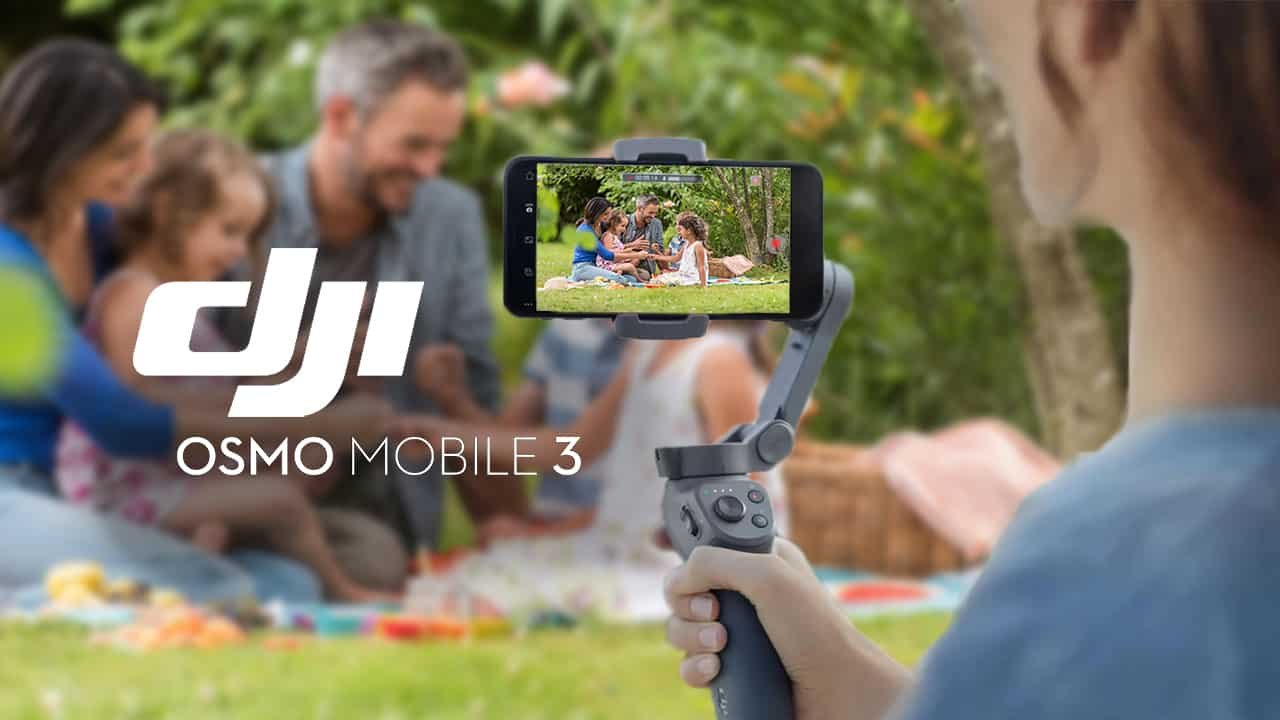 DJI launched its new smartphone camera stabilizer Osmo Mobile 3 which is the successor to DJI Osmo Mobile 2, was launched last year.
DJI is a very famous brand which produces numerous drones and camera stabilizers. The Osmo Mobile 3(OF100) is the newest handheld smartphone camera stabilizer has a foldable design, gesture control, 3- axis gimbal technology and lots of others. It is foldable and excitingly helps videographers to take less shaky stabilized footage through their smartphones.
To control the gimbal, DJI has given buttons at the handlebar.
Apart from the DJI Osmo Mobile 2, the new model has changed the connectivity part by which users can easily charge the device or use external mics. Because of that now it has no bindings for chargings and audio ports. This latest device enables users to record videos from any angle by clicking the M button.
Some other features of DJI Osmo Mobile 3:
 Sport Mode.
Dedicated Story Mode.
Gesture Control.
Active Track 3.0 by which the gimbal to recognize and follow subjects of the user's preferences.
Time Lapse.
Hyper Lapse.
Panorama.
Motion Lapse.
Slow Motion.
The DJI Osmo Mobile 3 measures 157x130x46mm (when folded) and 285x125x103mm (when unfolded). It weighs 405 grams and houses a 2,450mAh battery. The device offers Bluetooth 5.0 connectivity.
The pricing of DJI Osmo Mobile 3:
The DJI Osmo Mobile 3 smartphone camera stabilizer prices $119 which are nearly around Rs. 8,400. There's also a combo model available which has accessories bundled within. This model is priced $139 which is roughly Rs. 9,800. Interested buyers can purchase this device from its official website because it is already listed there.