Tech
Dell Launched Dell Latitude 7400 2-in-1 Laptops In India
It Can Give Up To 24 Hours Work Time On A Single Charge.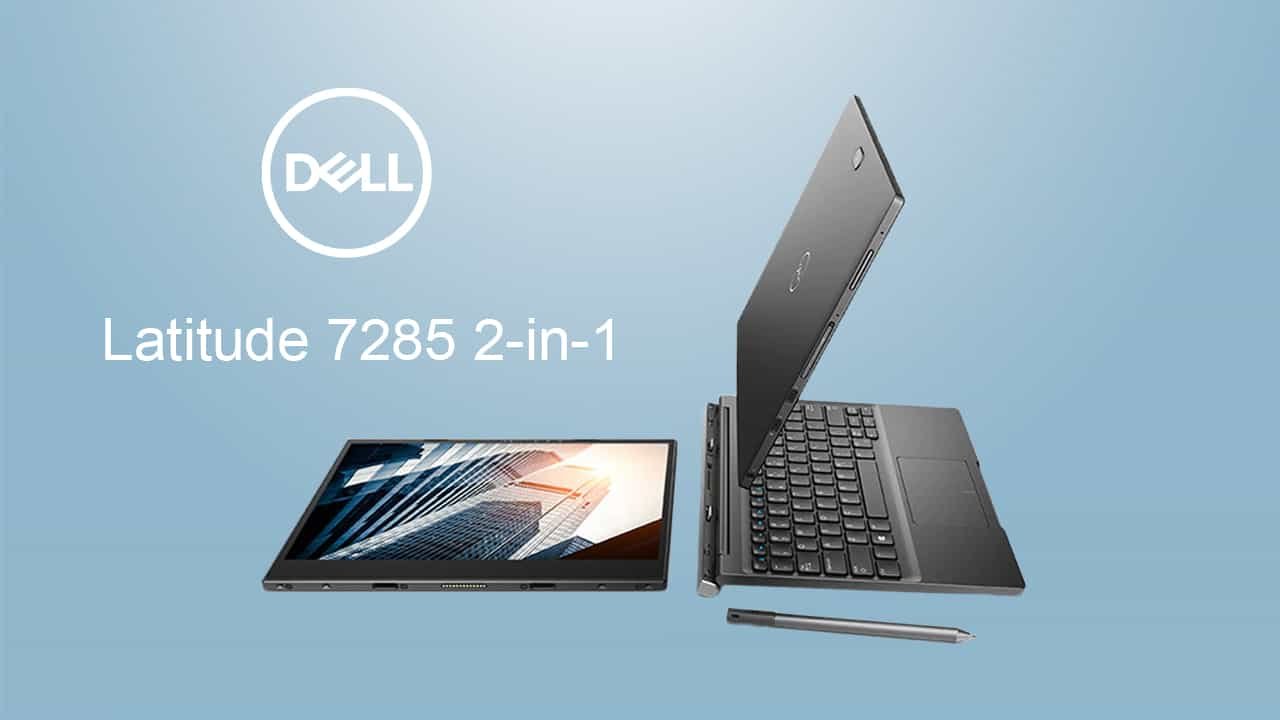 Dell India on Friday launched Dell Latitude 7400 2-in-1 laptop under the Latitude 7000 series. It is the world's smallest 14 inch 2-in-1 windows 10 laptop.
According to Dell, they made the laptop to target enterprise customers in India. Also, it is the world's first PC to use a proximity sensor which is enabled by Intel's Context Sensing Technology. The laptop has Titan Gray finish, with a machined aluminum body, and diamond-cut edges.The Dell Latitude 7400 2- in-1 can detect the user's presence. When the laptop is in sleep mode and detects the users, it automatically wakes up and scans for facial recognization to log in with Windows Hello. It is a biometric-based technology to ensure secure access. When the user steps away, the laptop locks itself automatically to preserve battery life and ensure security.
Indrajit Belgundi, Senior Director and General Manager, Client Solutions Group, Dell India, told IANS, "This device will be a huge winner for us. With innovative features like fingerprint reader in the power button, it can be useful for enterprises across verticals,"
[wpvideo I4flljLS]
The laptop has The "ExpressConnect" feature. This feature links the device to the best Wi-Fi available and provides faster data transfer than a conventional antenna. Besides that, the Latitude 7400 2-in-1 support Cat16 Gigabit LTE. This makes sure to connect the laptop connected no Wi-Fi nevertheless.
Dell Latitude 7400 2-in-1 specifications and pricing
The Dell Latitude 7400 2-in-1 has a 14-inch full-HD touchscreen with 16:9 aspect ratio and Gorilla Glass 5. The laptop is 8th-generation Intel Core-i7 processor powers it. According to the company 80 % charge of the laptop fills in just one hour, and once it is fully charged can give up to 24 hours service. The pricing of the laptop starts at Rs. 135,000.
Vivekanand Manjeri, Brand Director, Client Solutions Group, Dell India said, "We are extremely excited about the Latitude 7400 2-in-1 and some of the exclusive 'Express' features that will help our enterprise customers experience productivity faster and without interruption,".
Thanks for reading. You may be interested in reading: The New Xiaomi Mi Band 4 Launch Set For June 11 In China, Fossil Sport Smartwatch Launched In India With Snapdragon Wear 3100 SoC, and Amazon Fab Phone Fest Will Begin From June 10.