Business
DealShare Grows 20% Month-on-Month to Close Financial Year 2022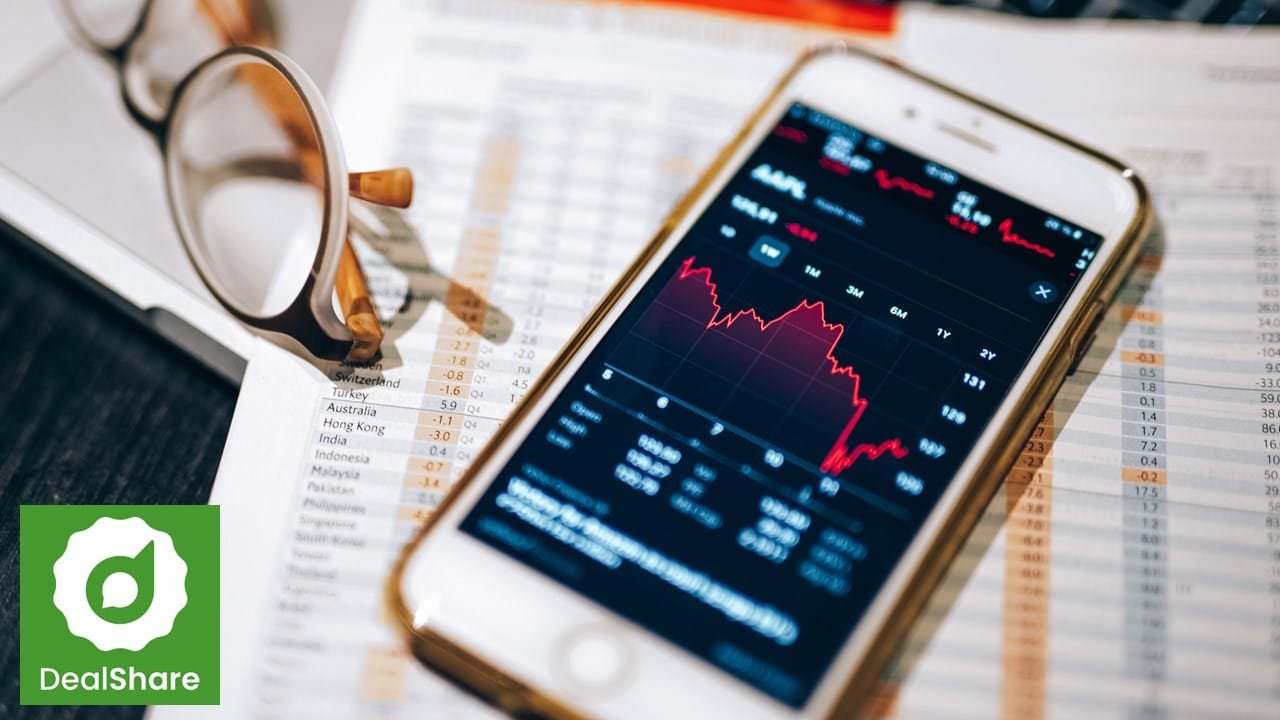 Mumbai, India: DealShare, the fastest-growing social e-commerce unicorn, has achieved a GRR (gross revenue run-rate) of $1 billion for the year ended March 2022, a growth of 6.6 times over the previous fiscal. For the fiscal year ended March 2021, the start-up recorded a GRR of $150 million.
The rapid expansion of operations across 130 cities spread over 10 states, aided by investment in gamification and social virality-driven consumer engagement, contributed to the rapid growth during the year.
Commenting on the performance, Vineet Rao, Founder & Chief Executive Officer, DealShare, said, "We have achieved phenomenal growth this year due to a shift in consumers' preferences towards buying groceries and home essentials online following the Covid-19 pandemic. Our expansion across key Indian cities such as Kolkata, Delhi, Pune, and Lucknow has been a huge success."
DealShare is a rapidly growing social e-commerce company focused on catering to the new-to-the-internet and value-seeking customers. It offers high-quality, low-priced essentials coupled with a gamified, fun-filled, and virality-driven shopping experience, making it easy for first-time internet users to experience online shopping.
During fiscal 2021-22, DealShare raised $210 million as part of its Series E funding round led by Tiger Global, Alpha Wave Global, and joined by Dragoneer Investments Group, ADIA, Kora Capital, and Unilever Ventures to name a few. With this funding round, DealShare achieved unicorn status as its valuation went up to $1.7 billion, recording a growth of 3.7 times compared to the previous funding round. In July 2021, its valuation stood at $455 million when it had raised $144 million as part of its Series D round of funding.
The company also witnessed its customer base crossing the 15 million mark during the year. An average of 4 lakh orders are placed on the app every day. The company's vendor base has increased to 1,000 local manufacturers across the 10 states where it operates. A large number of these small and medium enterprises had never sold their produce on any e-commerce website prior to their association with DealShare.
Speaking about the company's performance, Sourjyendu Medda, Founder and Chief Commercial Officer, DealShare, said, "We plan to expand our services to more than 300 cities across 20 states during the current financial year and reach out to 100 million customers. We are expanding our product portfolio beyond groceries and home essentials, and we are adding categories such as fashion, electronics, sports, & stationery, etc."
DealShare is planning to ramp up its headcount rapidly to aid its future growth aspirations.