India
Cyclone Tauktae: Heavy rainfall alert in several southern states and Maharashtra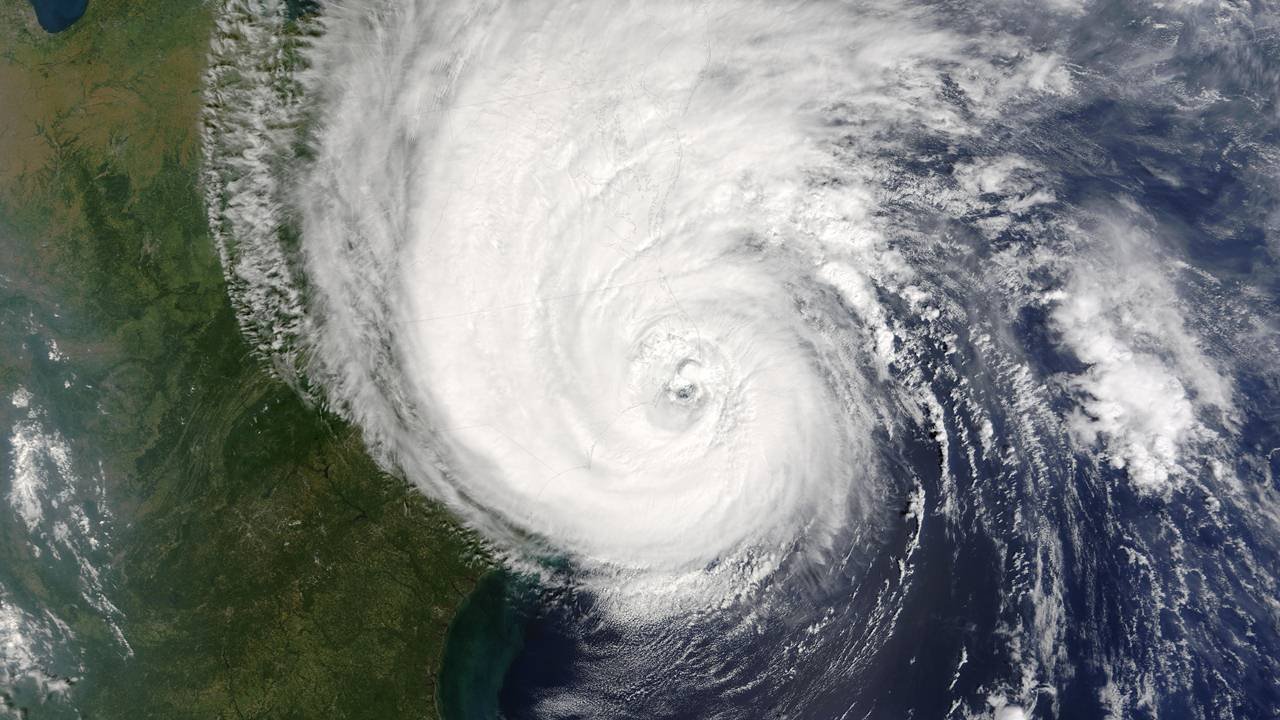 The east-central Arabian Sea is likely to see the formation of a cyclonic storm in the coming days. The India Meteorological Department (IMD), has predicted that the first cyclonic storm of the year named Tauktae could be taking shape, as a low-pressure area is very likely to form over the southeast Arabian Sea around May 14 morning.
The Indian Coast Guard has issued alerts to fishermen on the Arabian Sea coast and South Tamil Nadu coast.
Meanwhile, Kerala Chief Minister Pinarayi Vijayan has ordered the suspension of fishing activity on the coasts.
Predictions from the IMD indicate the possibility of heavy to very heavy rainfall during May 14-16 with isolated heavy rainfall over Lakshadweep on May 14 and 15. Similarly, heavy to very heavy rainfall is predicted over parts of Kerala, Tamil Nadu, and interior Karnataka during May 14-16.
The IMD warning advises fishermen not to venture out to the Southeast Araban sea and adjoining Maldives, Lakshadweep area, and Kerala Coast from the morning of May 13 and east Central Arabian Sea and off Karnataka-Goa and Maharashtra and Goa Coasts from May 14 night.
If Cyclone Tauktae reaches the Indian coast, it will be India's first cyclonic storm of this year 2021. The name 'Tauktae' has been given by Myanmar meaning 'gecko'.