India
Covid-19: Steep surge in cases across Africa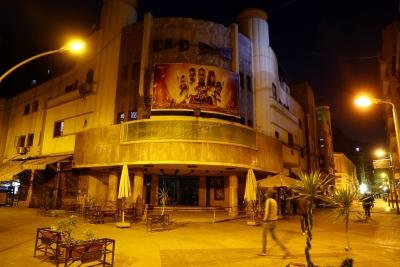 Cairo, March 20 (IANS) Coronavirus cases across Africa have risen almost six-fold in a week to 850, with Egypt reporting the maximum cases (210), followed closely by South Africa (202), reports said on Friday.
South Africa Health Minister Zweli Mkhize said on Friday that five new cases in Free State province are linked to a recent religious conference, the BBC reported.
The patients had recently attended a church gathering that was attended by between 200 and 300 congregants, he said.
The authorities are now working to trace those who had contact with those who tested positive for Covid-19.
On Thursday, World Health Organisation (WHO) chief Tedros Adhanom Ghebreyesus said Africa should prepare for the worst.
"Africa should wake up, my continent should wake up," said the Ethiopian, the WHO's first African head.
Several countries have introduced strict crowd control measures and another restrictions to curb the spread of the virus.
–IANS
vd