Sports
COVID-19: CAB President Avishek pledges support to ICA's initiative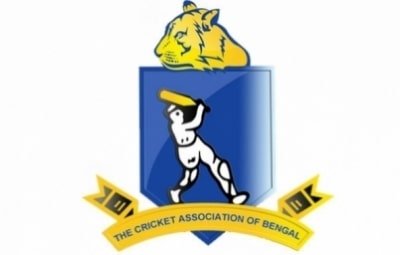 <br>Avishek became the first administrator who is not a former player to extend his helping hand and join the bandwagon which has former greats like Sunil Gavaskar, Kapil Dev, Mohammad Azharuddin and Rahul Dravid who have also contributed.
"He has always been pro-player and at this time of crisis, he decided to help ICA's initiative and contribute with a sum of Rs 50,000," the source told IANS.
The ICA has contributed Rs 10 lakh to the initiative. Around 1,500 members are registered with the ICA which is India's first-ever players' association and was formed last year.
The ICA will shortlist 5-6 cricketers from each zone (north, east, west, south and central).
"He (Avishek) has been kind enough to contribute. We plan to raise 50 lakh for the cause. We have almost reached the amount. Former greats like Gavaskar, Kapil Dev, Azhar and Rahul Dravid have come forward to help," ICA President Ashok Malhotra told IANS.
Around 30 cricketers who do not get pension from BCCI or their respective state associations will be offered help from this fund.
For those unaware, the ICA isn't affiliated to the Federation of International Cricketers' Association (FICA) and only retired Indian cricketers are a part of the ICA.
–IANS<br>dm/bbh