World
Chinese team to probe envoy's death in Israel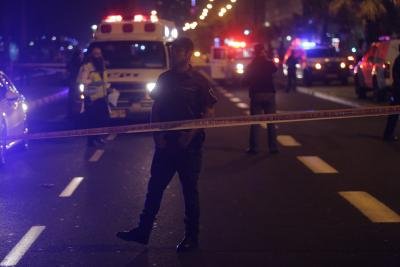 Tel Aviv, May 18 (IANS) China will send a special team to investigate the death of its Ambassador to Israel on Monday, Du Wei, whose body was found in his official residence here a day ago, sources told the Haaretz newspaper.
According to a Haaretz report, the special team will carry out "an independent investigation" and will also arrange arrangements to fly Du's body back to China for burial.
A family representative will be joining the team, the report said, adding that it would not be required to enter the 14-day quarantine period normally required for arrivals in Israel due to the coronavirus pandemic.
Israel's Foreign Ministry announced on Sunday morning that Du, 57, had been found dead at his official residence in the coastal town of Herzliya located in the Northern part of the Tel Aviv district, The Times of Israel reported.
The Foreign Ministry said police were on the scene.
According to the Ynet news site, aides tried to wake the envoy after they found him on his bed, not breathing.
The initial assessment was that he had suffered cardiac arrest during the night.
Channel 12 news reported there were no external signs of violence on Du's body.
The ministry said that his family members were not in Israel with him.
He arrived in Israel on February 15 to take up his post, and immediately spent two weeks in quarantine due to coronavirus regulations.
He was unable to present his credentials to President Reuven Rivlin in person due to the pandemic.
A statement from China's Foreign Ministry earlier said: "The preliminary verdict is that Ambassador Du Wei died unexpectedly of health reasons. The details await further confirmation."
–IANS
ksk/