Business
CCD founder's death: Probe gives clean chit to PE firms, IT Dept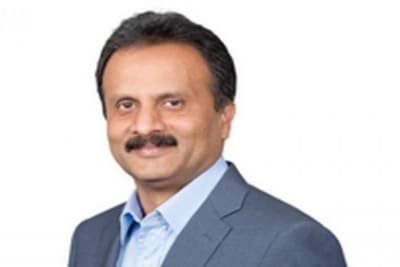 New Delhi, July 24 (IANS) Nearly a year after Cafe Coffee Day founder V.G. Siddhartha's death, the probe committee appointed by the Board of Coffee Day Enterprises Ltd (CDEL) has given a virtual clean chit to private equity investors and the Income Tax Department who were named in his last letter.
The investigation report noted that Siddhartha may have felt "aversive behavioural stimulus" due to persistent reminders from the PE investors and other lenders.
"However, such reminders and follow-ups by the PE investors and lenders are not something which are beyond normal industry practices and we believe that PE investors were acting as per accepted legal and business norms," said that report.
It further said that the investigators were not provided with any documentary evidence to show any "advertent or inadvertent harassment" from the Income Tax Department.
It however, said that the financial records suggest a serious liquidity crunch which may have arisen due to the attachment of Mindtree shares by the IT Department.
Further, the probe revealed that MACEL, a private firm of Siddhartha, owes Rs 2,693 crore to Coffee Day Enterprises, which the report says, "needs to be addressed".
The Cafe Coffee Day founder's body was fished out of the Netravathi river in Karnataka by a group of fishermen on July 31 last year, a day after he went missing.
His last note raised several questions about the role of investors, and tax officials.
He had written: "Tremendous pressure from other lenders lead to me succumbing to the situation. There was a lot of harassment from the previous DG Income Tax in the form of attaching our shares on two separate occasions to block our Mindtree deal and then taking possession of our Coffee Day shares, although the revised returns have been filed by us. This was very unfair and has led to a serious liquidity crunch."
The massive shock to the industry and the country also led the government to assure that tax officials would not harass businessmen and the situation would improve.
–IANS
rrb/sn/vd