Entertainment
Bipasha Basu and Karan Singh Grover expecting their first child and will announce it soon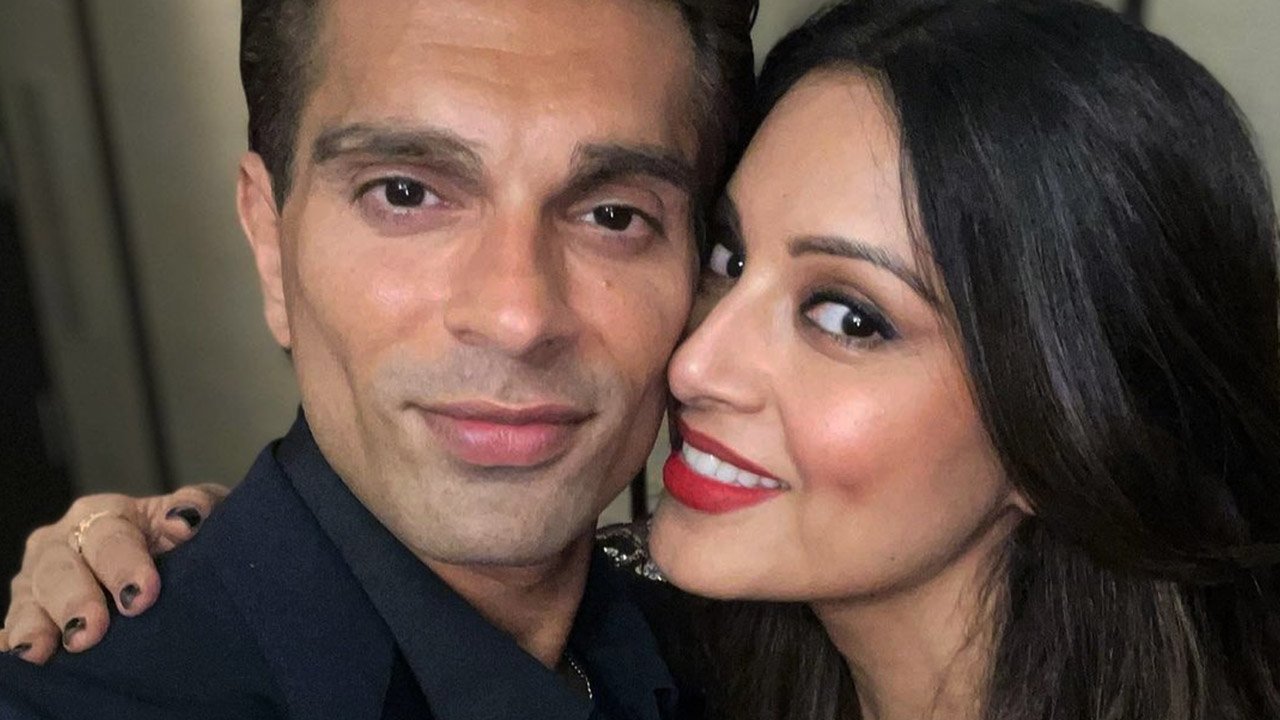 Bollywood's most adorable couple Bipasha Basu and Karan Singh Grover are expecting their first child. The news was shared by Pinkvilla.
According to sources, Bipasha and Karan will be sharing the good news soon with their friends, family, and fans on social media. Bipasha and Karan Singh Grover met on the sets of Bhushan Patel's 2015 horror film, Alone. They fell in love and tied the knot in April 2016.
Celebrating their sixth wedding anniversary on April 30, the Raaz actress uploaded a video from their marriage and wrote, "Thank you @iamksgofficial for my smile on my face and in my eyes. From the day I met you it's become brighter by a gazillion times. I love you now and beyond forever #monkeylove #happy6thmonkeyversary".
View this post on Instagram
Bipasha and Karan also appeared on the Valentine's Day episode of The Kapil Sharma Show earlier this year.
Here we are wishing the two hearty congratulations!