Entertainment
Aryan Khan Drug Case: Sussanne Khan lends support to Shah Rukh Khan and Gauri Khan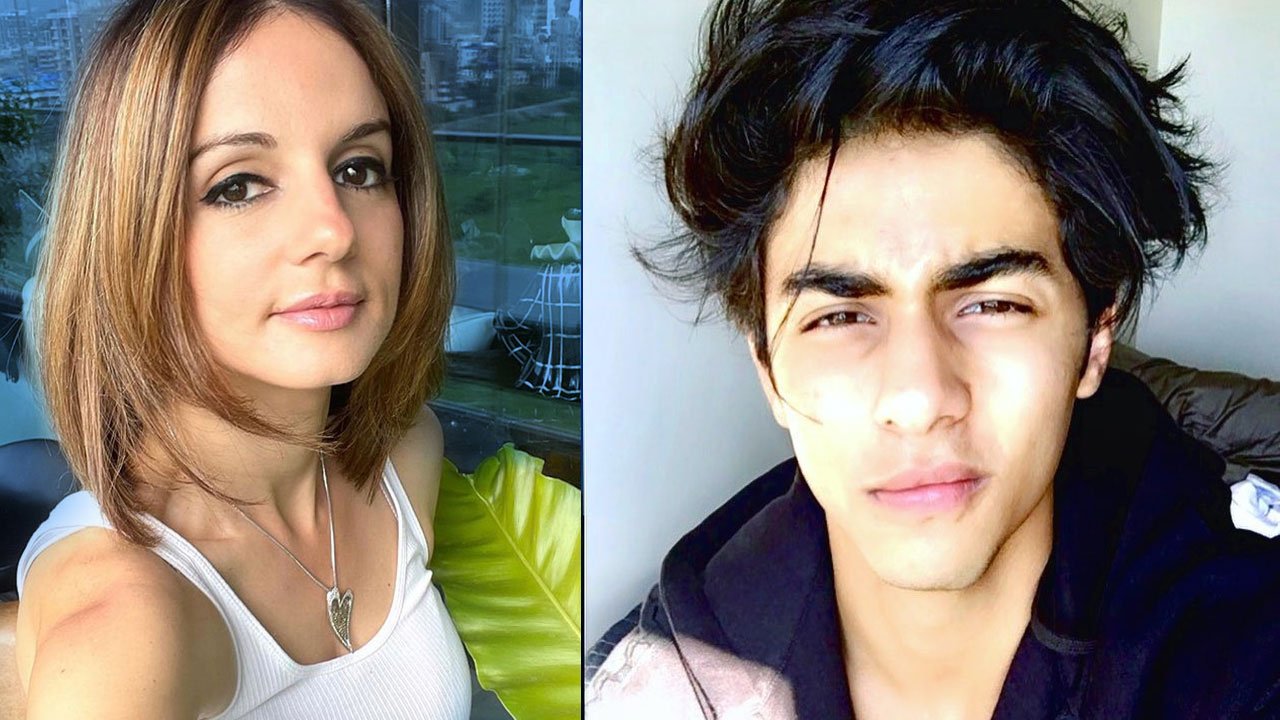 Hrithik Roshan's ex-wife Sussanne Khan has lent support to Shah Rukh Khan and his wife Gauri Khan after their son Aryan Khan arrested for a drugs case.
Gauri Khan and Sussanne Khan are well-known interior designers who have a big client base and are good friends, personally too.
Sussanne took the comment section of an Instagram post by a journalist to share her piece of mind. The journalist in her post called Aryan's arrest a 'wake up call for parents' and declared her support for King Khan and Gauri.
"I think this is not about Aryan Khan, as he was unfortunately at the wrong place at the wrong time, this situation is being made an example to drive home the excitement that some people get as they have a witch hunt on people from Bollywood. It's sad n unfair as he is a good kid. I stand by Gauri n Shahrukh," Sussanne commented on her post.
Earlier, many Bollywood celebrities such as Hansal Mehta, Pooja Bhatt, Suchitra Krishnamoorthy, and Suniel Shetty had expressed their solidarity with Shah Rukh Khan after his son Aryan was arrested in connection with a drugs case.
Aryan Khan was arrested on Sunday (October 3), a day after NCB raided a cruise party.
The star kid will stay in NCB custody until October 7 for further investigation by the officials.