Tech
Apple TV app, Apple TV+ arrive on Roku platform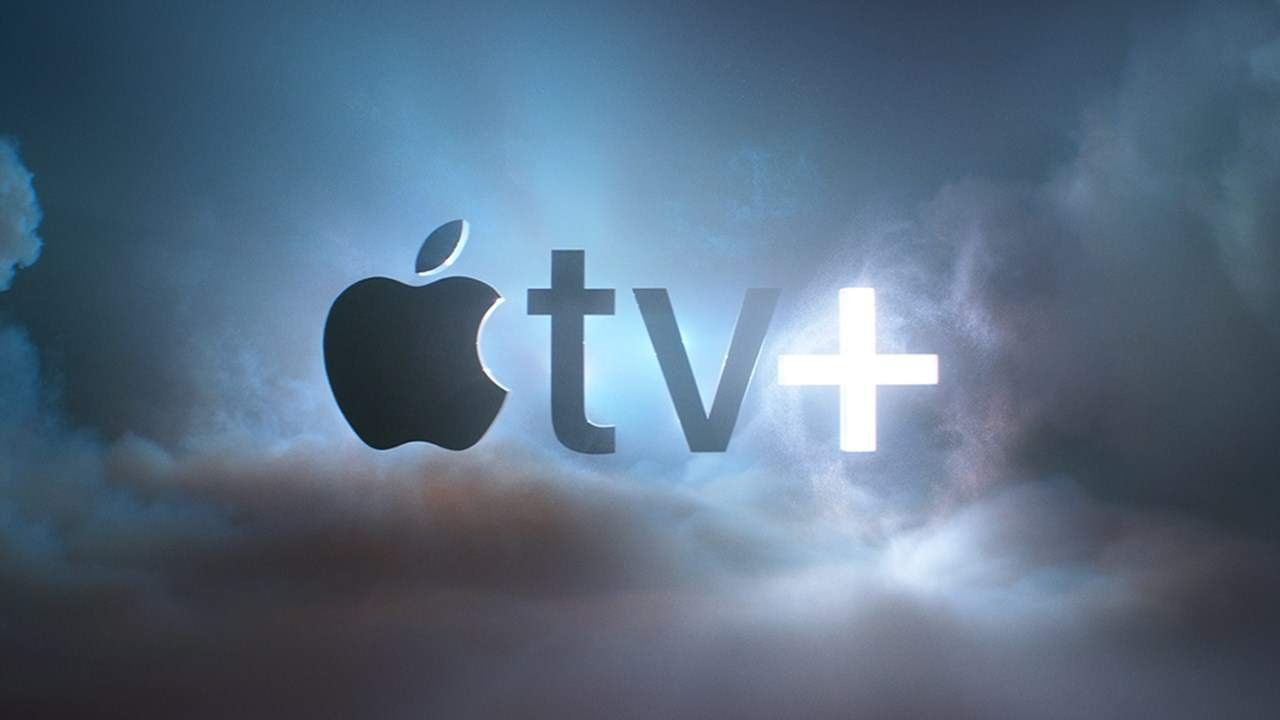 San Francisco, Oct 15 (IANS) US-based online streaming service Roku on Tuesday announced the availability of Apple TV app and Apple TV+ on its platform.
Roku users can enjoy the Apple TV App starting on Tuesday and watch Apple TV+ original shows and movies, beginning November 1.
"With the Apple TV app coming to Roku, our customers will enjoy an even broader range of exciting entertainment, including the highly anticipated Apple TV+ service," said Scott Rosenberg, Senior Vice President and General Manager of Platform Business, Roku.
In addition to the US, the Apple TV app is available to Roku users in the following markets: Argentina, Canada, Chile, Colombia, Costa Rica, El Salvador, France, Guatemala, Honduras, Mexico, Nicaragua, Panama, Peru, Republic of Ireland and the UK.
"Roku is a valuable partner for content providers looking to reach a large and engaged audience, and we're looking forward to bringing this new option to Roku users," Rosenberg added.