Tech
Apple Music Is Now Available On The Web
Apple Music Can Now be Accessed On The Web Without Need To Download The iTunes.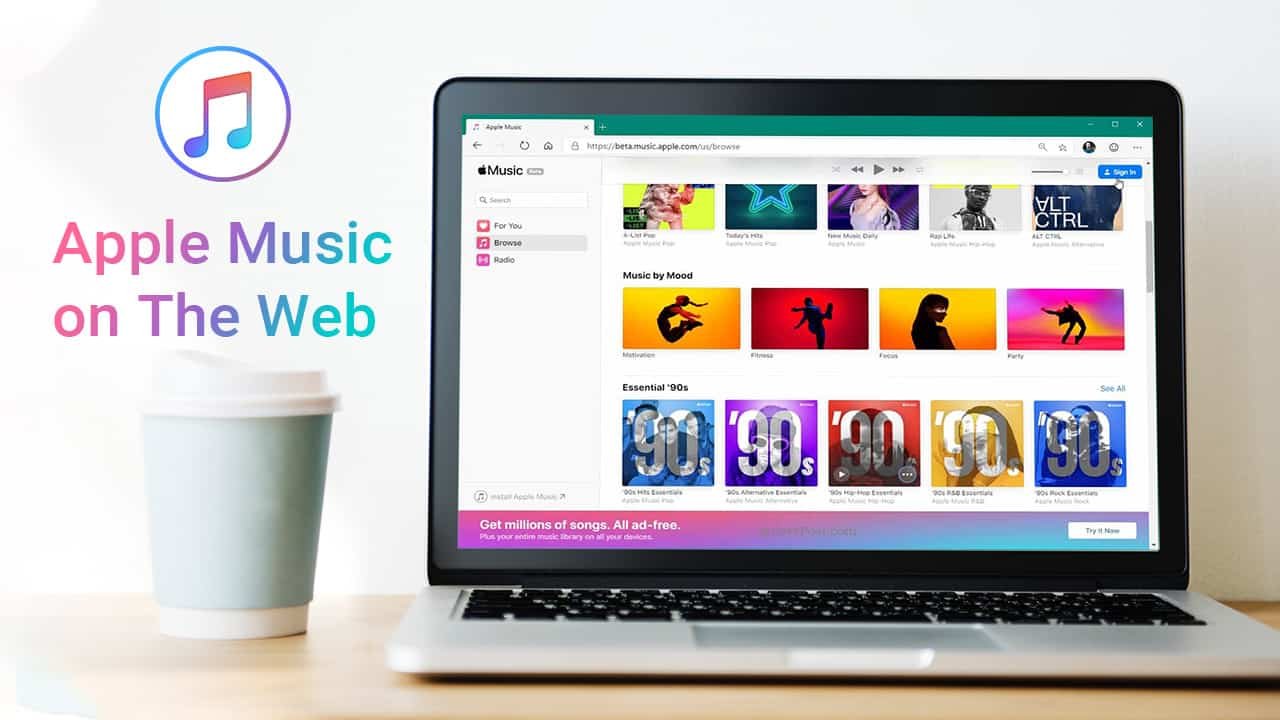 Apple has finally released a web app for its Apple Music service. Now users can stream songs from Apple Music directly from their web browser.
The web version of Apple Music is currently available in public beta, as reported by TechCrunch. Interested users can visit beta.music.apple.com through their favorite web browser to start streaming Apple Music on the web. It is compatible with web browsers like Google Chrome and Firefox.
As well as, it also compatible with Windows 10, ChromeOS, and mobile web for Android. When the users visit the website, they need to sign in with their Apple ID to access their Apple Music library.
Subscribers can access their library, radio, and search from the categories section. Besides that, Users can also make edits like deleting songs from the library on Apple Music web. The new web version of Apple Music looks similar to the app of macOS.
Moreover, the Apple Music will continue to add more features like its Beats 1 live broadcast, more Apple Music originals, and playlists, The Verge reported.