Business
Amazon launches air freight services in India; check details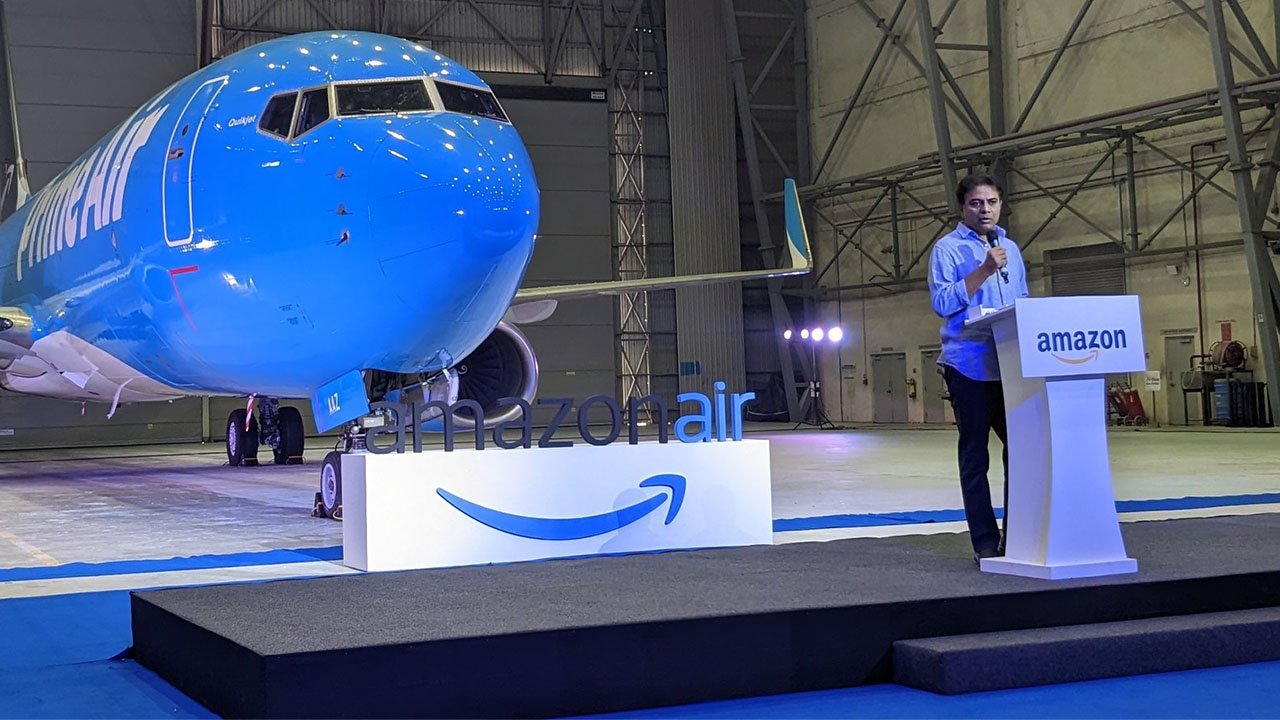 E-commerce giant Amazon on Monday launched its cargo service in India. The cargo service called Amazon Air will have two dedicated cargo aircraft with a capacity of 20,000 packages. India is now the third market after the US and Europe to be covered by the Amazon Air service.
First launched in 2016 in the US, the Amazon Air fleet consists of over 110 freight aircraft that cover more than 70 destinations across the world. To begin with, Amazon Air service in India will consist of a Boeing 737-800 aircraft, operated by Bengaluru-based Quickjet Cargo Airlines. It will initially cover four cities – Delhi, Mumbai, Bengaluru, and Hyderabad.
Commenting on the launch, Akhil Saxena, President of customer Fulfilment (APAC, MENA & LATAM), Amazon, said, "Amazon Air comes to India at an important time. Our investment in Amazon Air will only further improve the delivery experience for our customers in India. Moreover, the launch will support over 1.1 million sellers in India, enabling growth for ancillary businesses such as transportation and aviation."
Amazon Air operates out of small regional airports close to its warehouses, helping the company meet orders for one- and two-day delivery.