Tech
Airtel Now Offering Free Online Courses To Its Mobile Customers
Airtel Platinum Customers Will Get Free Access To One Year These Courses.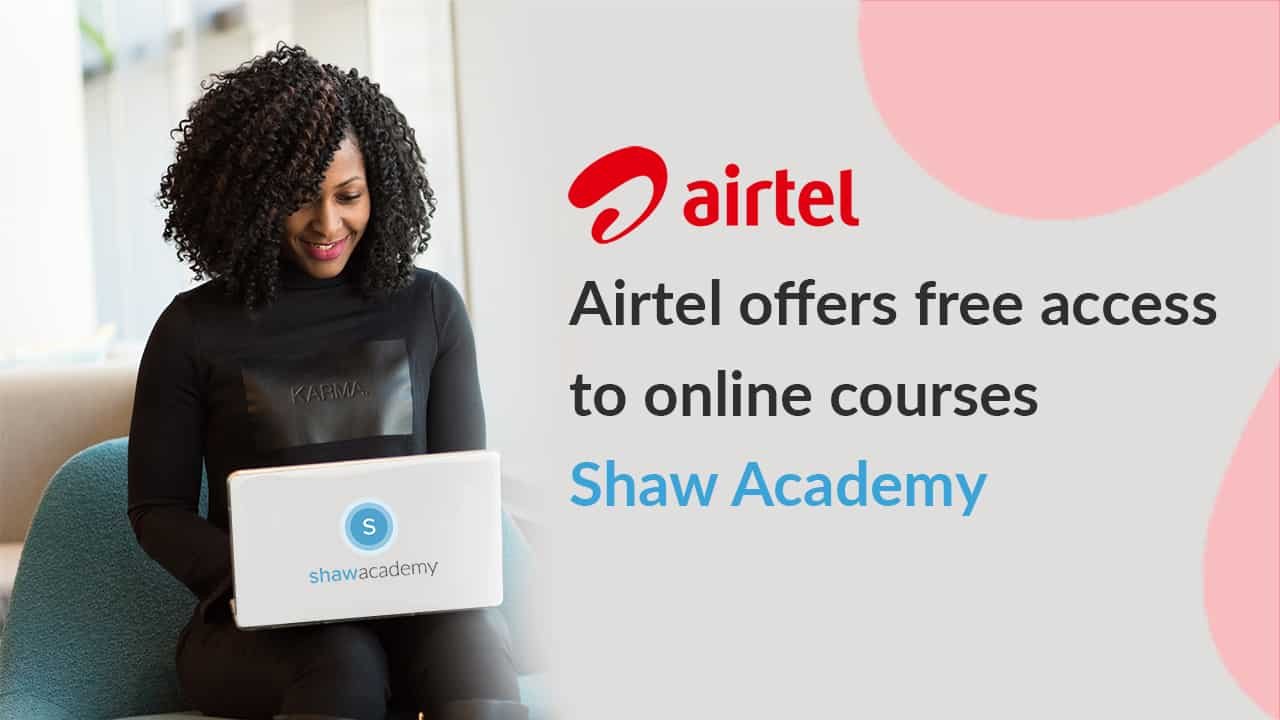 Bharti Airtel has expanded its AirtelThanks program and is now giving access to popular online courses for free for its customers.
Now it has partnered with Irish and India based global Edu-tech platform, Shaw Academy, to give the service. According to the ET Telecom, under the partnership, Airtel platinum customers will get a one year access to the complete Shaw Academy course worth Rs. 6000. As well as, the Airtel Gold customers will also get free one month access to anyone Shaw Academy course worth Rs. 800.
Shaw Academy offers courses focused on developing practical skills and subjects, including music, photography, language, fitness, financial trading, among others.
Shashwat Sharma, Chief Marketing Officer, Bharti Airtel, said, "We are delighted to partner with Shaw Academy as part of our AirtelThanks vision and bring to our customers the opportunity to learn and upskill. This alliance once again highlights the wide range of exclusive benefits we will bring to our customers through our strong focus on building win-win partnerships."
James Egan, CEO & Founder of Shaw Academy, said "Shaw Academy's mission is to deliver accessible, high-quality education. We are delighted to launch this partnership as it will enable Shaw Academy to teach very significant amounts of Airtel customers. India is an exciting and important market for Shaw Academy."
Airtel's Thanks program is tiered in its offering – Silver, Gold, and Platinum. Each tier opens a whole new set of benefits for Airtel customers. The benefits are powered by Airtel's strong partnerships, with premium content brands like Amazon Prime, Netflix, and Zee5 to Wynk Music, and many more. Moreover, the Platinum customers can also get VIP service from Airtel, premium content, e-books, and device protection.