Entertainment
Actor Vishal denies the rumors of joining Andra Pradesh politics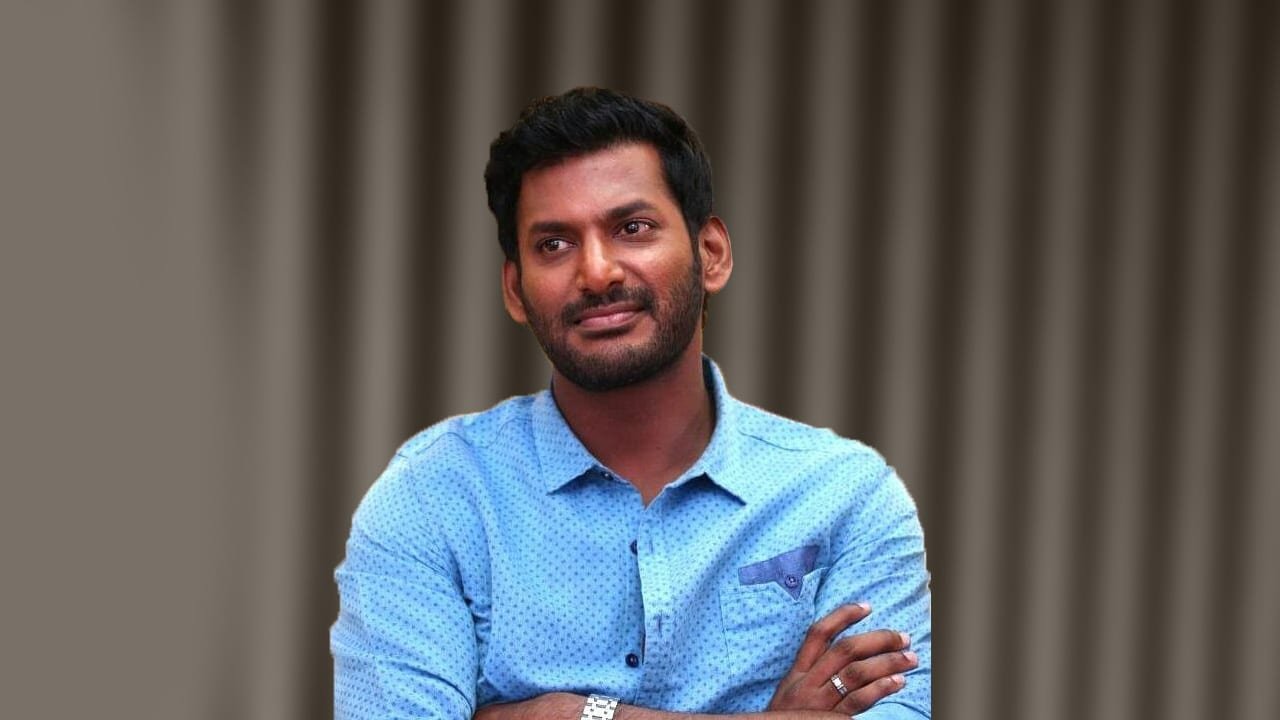 Actor-producer Vishal Krishna Reddy, also known as Vishal has denied entering into Andhra Pradesh politics, in a statement issued on Friday.
The statement comes at a time when a few media reports stated that Vishal will be contesting in the Andhra Pradesh elections. While no official announcements were made, reports said that the actor will be representing the Kuppam constituency, against Chandrababu Naidu.
However, taking to his official Twitter handle Vishal rubbished all the rumors and said, "I have been hearing rumours about my entry into politics in Andhra Pradesh & contesting in Kuppam constituency. I absolutely deny it, not aware of this at all& nobody contacted me about this. I don't know from where this news surfaced. It's going to be Movies & Movies for me & there is no intention of entering into Andhra Pradesh politics or contesting against Mr.Chandra Babu Naidu (sic)."
Meanwhile, on the film front, Vishal is involved in a slew of films. He will be starring in 'Laththi', 'Thupparivaalan 2', and 'Mark Antony', which are at various stages of production.