Entertainment
Aadesh Shrivastava's son Avitesh to star in his father's biopic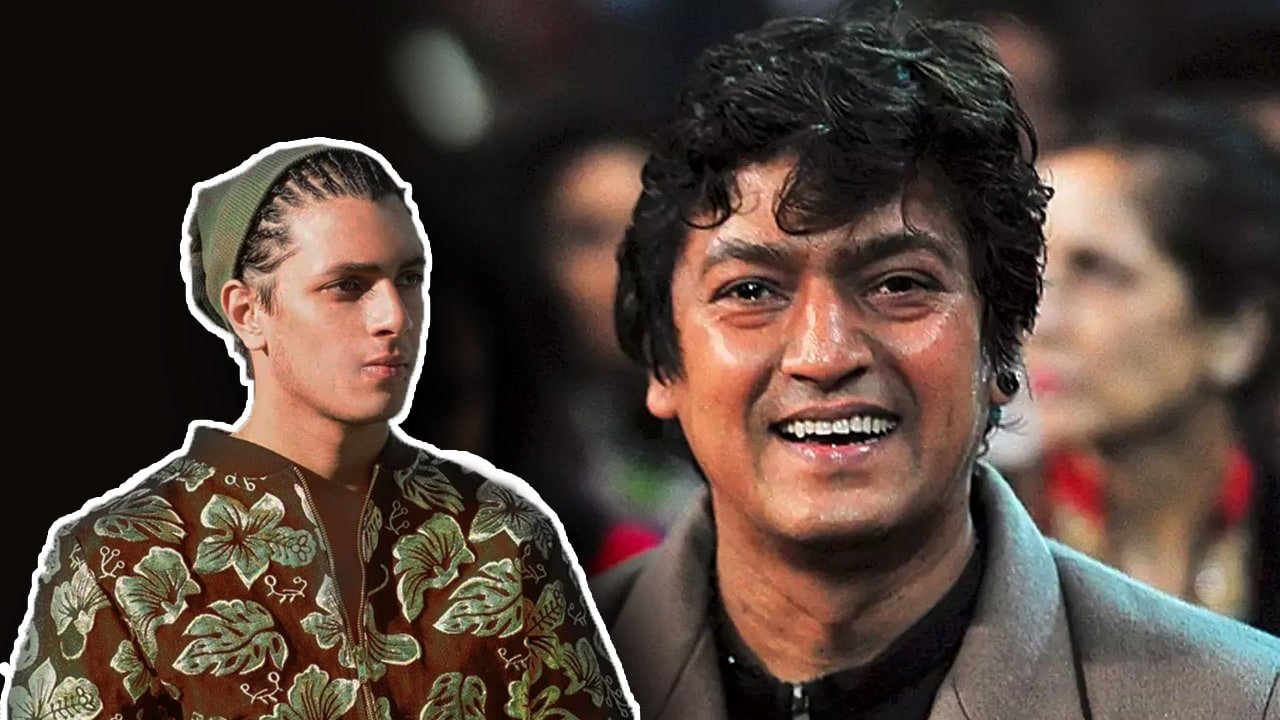 A biopic based on the life of music composer Aadesh Shrivastava has been announced. The film will star his son, Avitesh Shrivastava. On the occasion of Father's Day, film trade analyst Taran Adrash made the announcement on Twitter. The upcoming film would be based on the late singer-music composer's love story. It will feature Aadesh's 'journey from his younger days'.
Sharing the biopic's poster, Adarsh wrote, "AADESH SHRIVASTAVA'S BIOPIC ANNOUNCED, SON AVITESH TO STAR IN IT… On the occasion of #FathersDay, producers #DeepakMukut [#SohamRockstarEntertainment] and #MansiBagla [#MiniFilms] team up again… This time for a biopic on late musician #AadeshShrivatava's love story (sic)."
Aadesh sang a number of hit songs such as 'Sona Sona', 'Shava Shava', 'Gustakhiyaan', and 'Gur Nalon Ishq Mitha' among many others.
It was in 2015, when Aadesh passed away after it was reported that his cancer had relapsed for the third time since 2010. He died, in a coma, a day after his 51st birthday.
As per the report, the film will be produced by Deepak Mukut of Soham Rockstar Entertainment and Mansi Bagla of Mini Films.