You have set up your business, and first-time customers are streaming in for your products or services. Congratulations it is a great point of business.
The next milestone for your business is ensuring that the same customers come back again to do business with you.
It is one thing to get a customer to buy your product, but it is another to get the same customer to return in future. A return customer bestows validation upon your product. It means that the product was useful to them and that it satisfied a particular need. Any successful business must have a plethora of happy return customers.
Here are three great strategies every business must use to get return customers.
Focus on Service Delivery and Customer Experience:
While your product may be good, whether a customer returns or not depends on service delivery of your team. Strive to ensure that the customer has a positive experience on your premises or website. People would rather buy an expensive product at a place where they are treated in a valuable way. Pricing your product affordable is not a substitute for great service or positive customer experience.
To ensure this, you need to invest in professional, friendly and helpful staff. If you have to ship out products to customers, then do it in a timely manner. You should respond to inquiries from customers or potential customers promptly and provide useful information about your products.
Inspire Loyalty from Your Customers: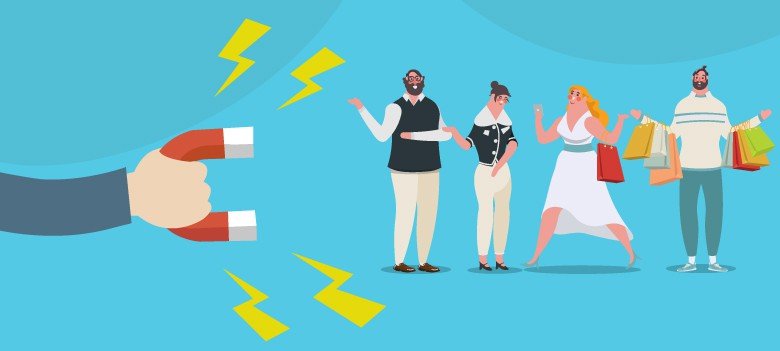 A successful business will always ride on the wings of its loyal customers. These are its foot soldiers that will always bring in profits in addition to recommending your products to more customers. It is therefore wise to devise ways of inspiring a loyal following. Loyalty will make a customer ignore all other similar products in favor of yours.
There are numerous ways of inspiring customer loyalty. One such way is using loyalty points that accumulate upon repeated purchase or use of the product. Loyalty points should be designed to earn the customer redeemable benefits after buying or using a product a particular number of times. The benefits can come in the form of free shipping for purchased products, great discounts on future or present purchases or even giving out the free product. Your aim is to ensure that the customer develops a habit of using your product.
Making Follow-Ups and Seeking Feedback After Sales:
As a rule of the thumb, always make a follow-up and seek feedback from a customer after a sale. This shows the customer that you care about whether the customer got value for money. Customer feedback will help a business to know which aspects of their product they should improve on.
While seeking feedback, you are also creating a platform where you can market future products to the existing customer.